INDUSTRY UPDATES
January 21, 2022
Delta-8 in the States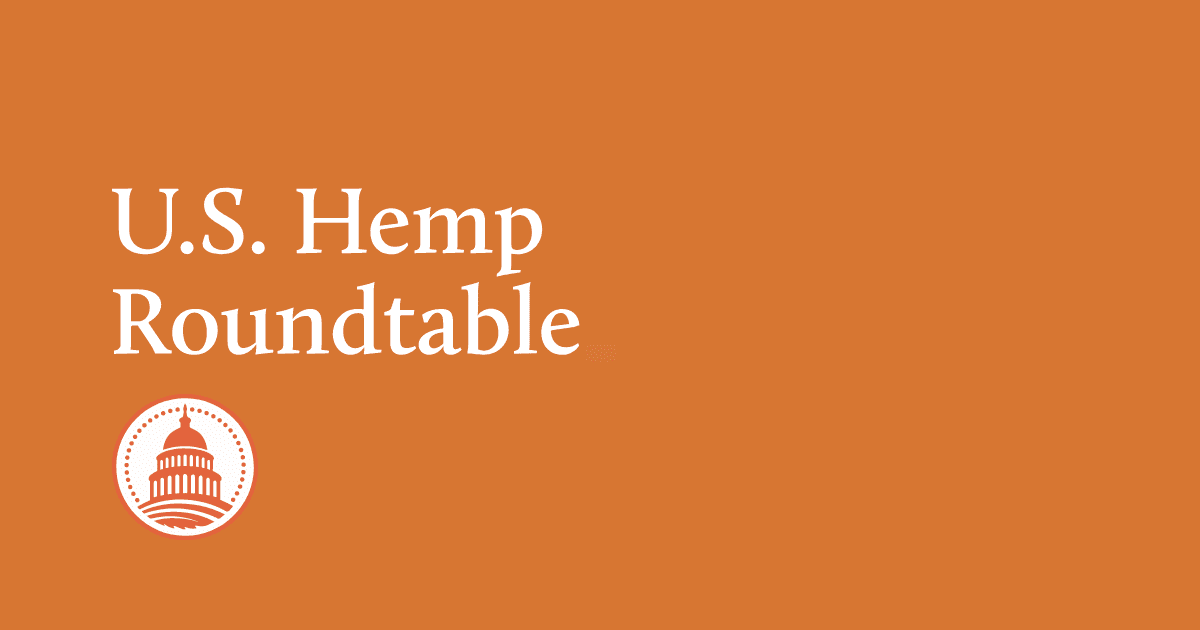 As we predicted in our year-end review, Delta-8 THC is emerging as a hot legislative topic in state capitols. The US Hemp Roundtable believes that intoxicating compounds like D8 should be regulated like other adult-use cannabis products, while the open retail marketplace should be limited to non-intoxicating hemp. Late last year, we saw several states adopt the Roundtable's approach, including Oregon, California, Michigan, and Colorado. We hope to see similar legislation be introduced in other states that feature adult-use cannabis markets.
But what to do in states where there is no adult-use cannabis? This week we saw three state legislatures introduce three different approaches.
Oklahoma: SB 1338 basically would treat D8 like hemp. D8 is added to Oklahoma's definition of hemp, removed from the definition of marijuana, and included within the exception of hemp from marijuana.
South Dakota: HB 1054 would do precisely the opposite and criminalize D8. Specifically, the bill would criminalize isomerization of cannabinoids to make isomers of THC, CBD, or any other cannabinoid, and acetylation of cannabinoids. The possession or sale of any material created through isomerization or acetylation would also be criminalized.
Tennessee: HB 1690 provides a middle ground approach – D8 would be limited to adults and subject to the same restrictions, requirements, and enforcement provisions as tobacco, smoking hemp, and vapor products, including having to be sold from behind the counter. The bill creates a new category – "hemp-derived cannabinoid" – which excludes CBD, CBG, and CBV but includes D8, delta-10 THC, and THCv when present above 0.1%. Additionally, effective June 1, 2023, the bill imposes a wholesale tax of 6.6% on product sales and requires a license to retail or wholesale hemp-derived cannabinoids.
The Roundtable has not taken a position yet on these bills, and we'd love to hear your thoughts. Please let us know through the link below.