INDUSTRY UPDATES
August 19, 2019
FINANCIAL SERVICES UPDATE – National Credit Union Administration Issues Guidance to Assist Legal Hemp Industry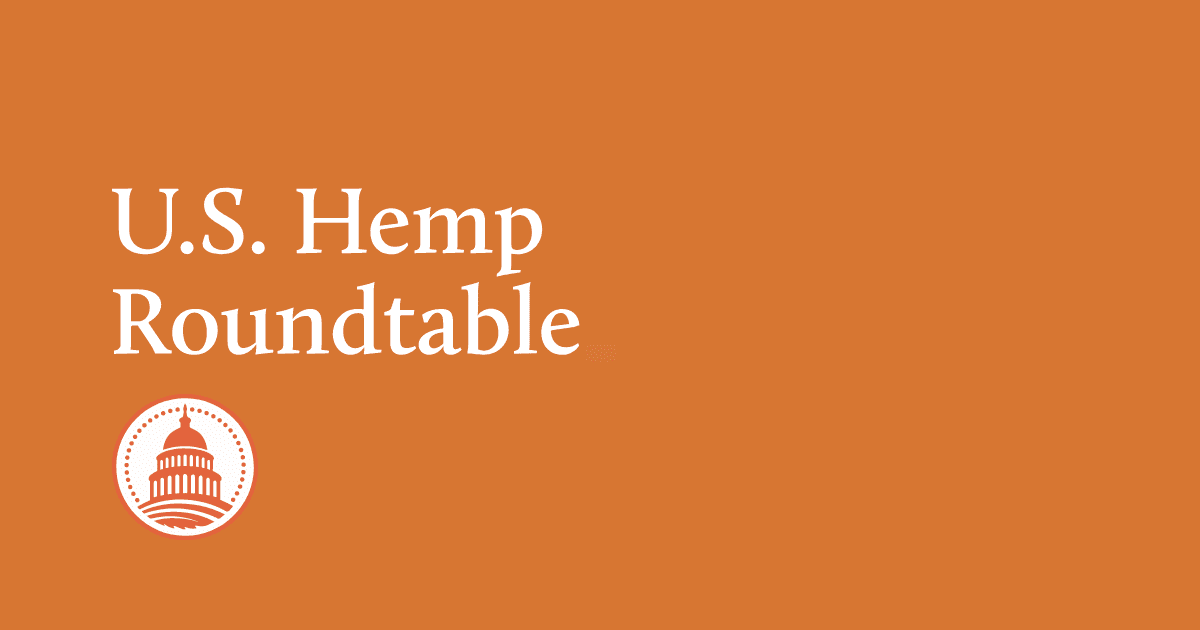 The National Credit Union Administration (NCUA) issued guidance about changes in federal law related to hemp for federally insured credit unions interested in providing financial services to the legal hemp industry.
This update comes on the heels of Senator McConnell (R-KY) and Senator Wyden (D-OR) urging NCUA Chairman Rodney Hood and the federal agency to provide clarification to help address this barrier to the hemp industry on behalf of the hemp farmers and producers. Challenges have persisted for those seeking to explore the crop's economic opportunities, despite the passage of the hemp-legalization initiative in the 2018 Farm Bill.
The NCUA has offered clarity in releasing interim guidance to federally insured credit unions: NCUA Chairman Rodney Hood stated, "The interim guidance makes it clear that credit unions may provide the customary range of financial services for business accounts, including loans, to these lawfully operating businesses…" Chairman Hood added, "Lawful hemp businesses provide exciting new opportunities for rural communities… my expectation is that credit unions will thoughtfully consider whether they are able to safely and properly serve lawfully operating hemp-related businesses within their fields of membership." The interim guidance will be updated once forthcoming regulations and guidelines are finalized by the United States Department of Agriculture.
In an effort to create financial equity and opportunity, the National Credit Union Administration is taking the necessary steps to regulate services with new guidance for those in the hemp industry.