INDUSTRY UPDATES
April 19, 2021
ACTION ALERT: SAFE Banking Act on House Floor Today; Urge your Representative to Vote YES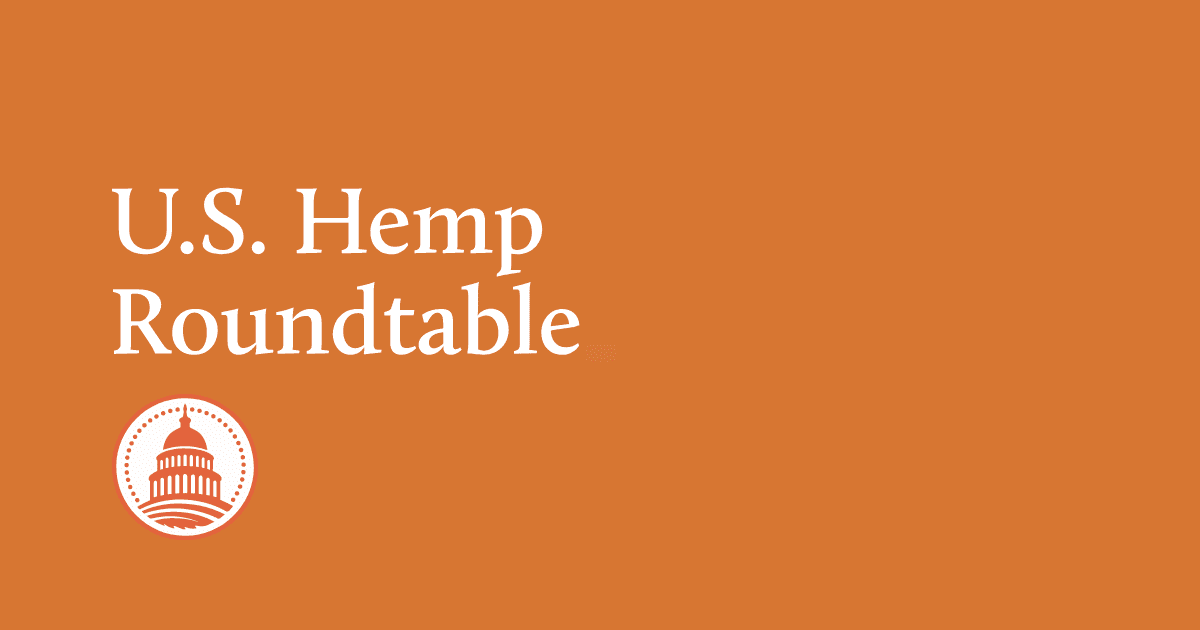 Early this evening, the U.S. House of Representatives will vote on the SAFE Banking Act, the cannabis-banking bill which we were able to help improve this year by adding strong protections for financial transactions in the hemp and CBD industries. Read the bill and our summary here.
The bill. which sailed through the House in 2019 by a vote of 321 to 103, is expected to pass again this year. But with Senate support still needed, it is essential that the legislation pass by a strong margin again this year.
That's why we need your help.
Please use our online portal right now to send an email to your U.S. Representative urging him or her to vote "YES" on the SAFE Banking Act tonight. It's as easy as typing in your name, email and zip code, and personalizing our draft message to share your story.
Together, we can help ensure that all hemp farmers and CBD businesses can have access to critical financial and merchant services.