INDUSTRY UPDATES
March 05, 2019
BREAKING: FDA Commissioner Scott Gottlieb Resigns – Roundtable Roundup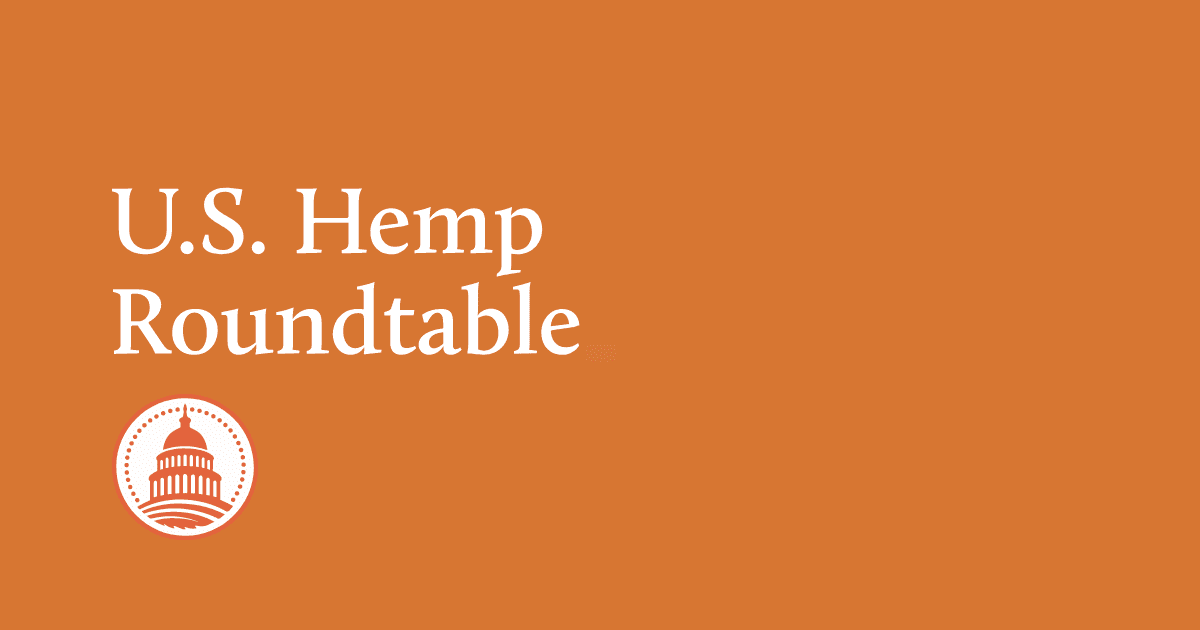 The Roundtable Roundup is a semi-regular update for Hemp Supporters — breaking or interesting news affecting the industry – brought to you by the US Hemp Roundtable.
FDA COMMISSIONER SCOTT GOTTLIEB RESIGNS
Moments ago, FDA Commissioner Scott Gottlieb announced that he plans to leave the agency. While this development is surprising, it is still too soon to say what this could mean in relation to the acceptane of hemp-derived cannabidiol (CBD) as a food additive and/or nutritional supplement. Stay tuned to this space for further updates. In the meantime, you can read more about Commissioner Gottlieb's resignation here.
---
USDA WEBINAR ON DOMESTIC HEMP PRODUCTION PROGRAM
On Wednesday, March 13th from 12:00pm to 3:00pm, the USDA is offering a webinar to solicit public comment on the 2018 Farm Bill's hemp provisions. If you'd like to participate, be sure to register. Only 1,000 people at a time may view the webinar. According to the official notice, "Speakers will have a maximum time limit of three minutes and must submit a written copy of their comments to [email protected] March 11, 2019."
---