INDUSTRY UPDATES
August 27, 2018
Cheers to Illinois! Jeers to Alabama!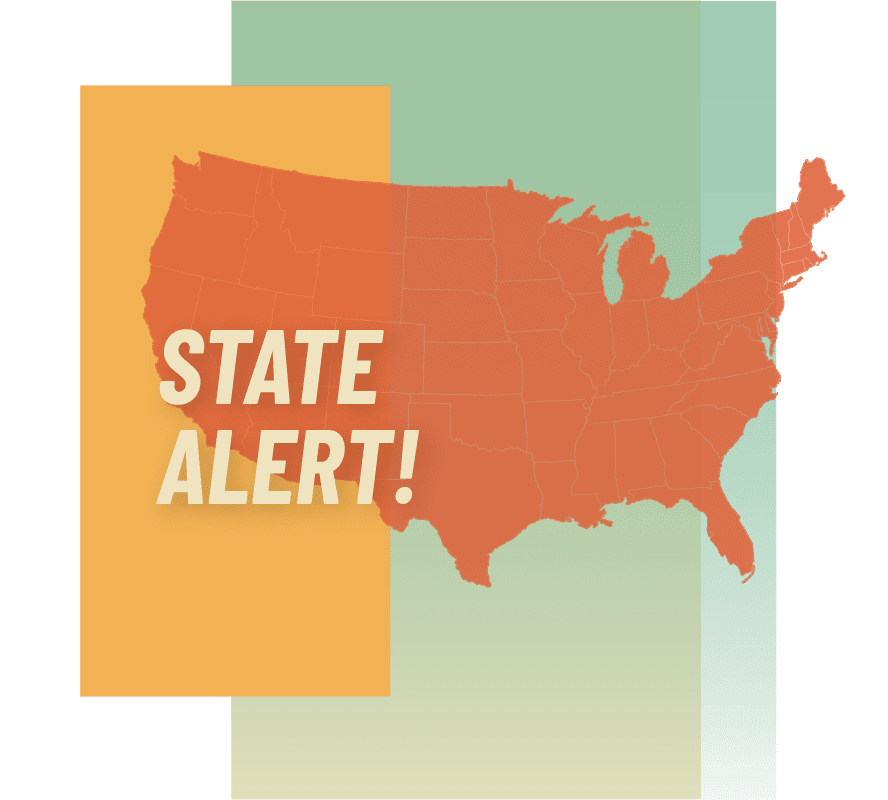 The past week brought both good and meh news on the ongoing hemp legalization battle.
First the good news: Illinois joined the hemp party as Governor Bruce Rauner signed legislation that legalizes the farming of hemp. Even better, Senate Bill 2298 expands the definition of hemp – which is exempted from drug control — to include "any intermediate or finished product made or derived from industrial hemp." Accordingly, popular food products such as hemp-derived CBD are now permitted for sale in the Land of Lincoln.
Now the meh news: Two Alabama county prosecutors — Colbert County District Attorney Bryce Graham and Lauderdale County District Attorney Chris Connolly – announced this week that a "crackdown" of CBD oil is underway in their region of the state. Their rationale? Connolly stated "CBD oil is on the list of controlled substances."
SPOILER ALERT: No, it's not. Indeed, hemp-derived CBD products that are manufactured with hemp grown as part of a Farm Bill-authorized state pilot program are exempted from the Controlled Substances Act. Agencies that use federal funds to interfere with the interstate sale of hemp products grown in these programs are violating federal law. Of course, this is not the first misguided law enforcement crackdown on hemp-derived CBD.
As always, the U.S. Hemp Roundtable is exploring all options to address these efforts. In the meantime, there is something important you can do. The Hemp Farming Act, contained in the Senate version of the 2018 Farm Bill, would permanently and favorably resolve this issue. Please access our convenient portal with the button below to urge your Members of Congress to support this critical legislation.
CONTACT YOUR MEMBERS OF CONGRESS!