INDUSTRY UPDATES
September 27, 2018
DEA Reschedules Epidiolex – No Impact on Hemp-Derived CBD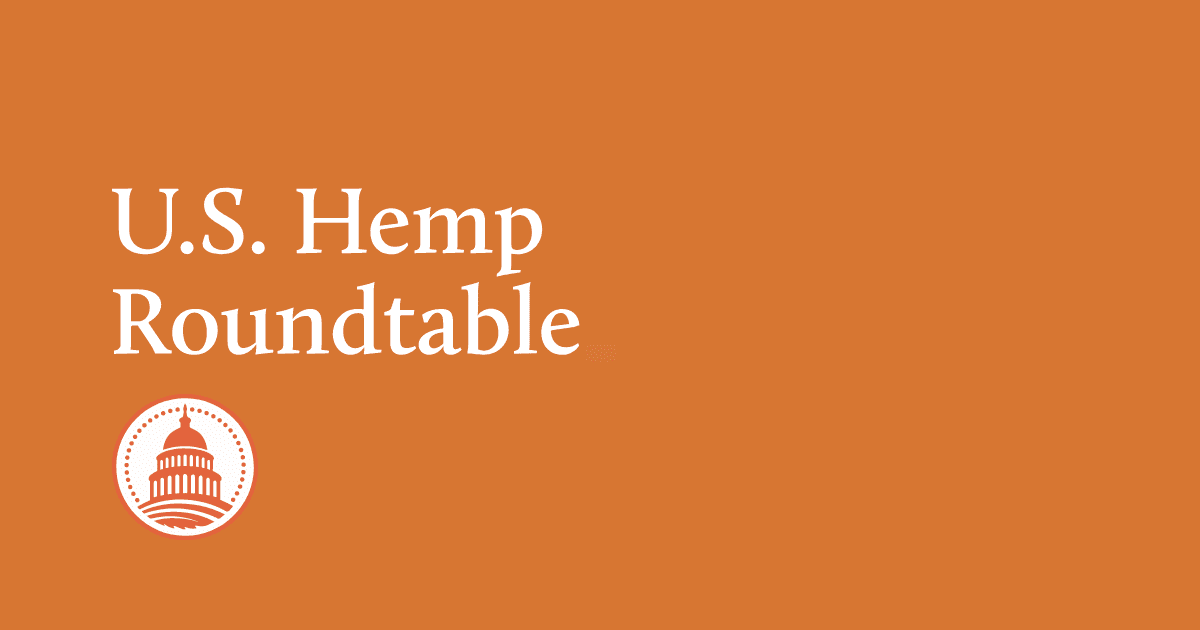 This past June, the Food and Drug Administration (FDA) issued its long-expected approval of GW Pharmaceutical's Epidiolex, a cannabidiol (CBD) oral solution for certain acute medical conditions. As a consequence of the FDA's action, the Drug Enforcement Administration (DEA) today re-scheduled Epidiolex, and any future FDA-approved CBD drug, under Schedule V of the Controlled Substances Act. Read the full unpublished order here.
Concerns about how hemp-derived CBD products might be treated in this context prompted the US Hemp Roundtable to hire the law firm of Amin Talati Upadhye to counsel on FDA-related issues. Here is their analysis of today's DEA order:
Today the DEA announced that Epiodiolex, a highly purified, pharmaceutical firm of ĆBD, will be placed under schedule V of the Controlled Substances Act. In doing so, DEA noted that the drug no longer meets the criteria for schedule I, following FDA's approval of the drug for certain medical conditions. DEA also indicated that any material, compound, mixture, or preparation other than Epidiolex that falls within the CSA definition of marijuana set forth in 21 U.S.C. 802(16), including any non-FDA-approved CBD extract that falls within such definition, remains a schedule I controlled substance under the CSA.
The placement of Epidiolex under schedule V – the least restrictive schedule – recognizes the proven health benefits of CBD and its low potential for abuse. Of note, DEA's scheduling determination is limited to only Epidiolex and generic versions of the same formulation. Therefore it is our opinion that DEA's announcement and related statements have no bearing on the status of hemp-derived CBD.