INDUSTRY UPDATES
April 13, 2018
Even MORE Good Hemp News!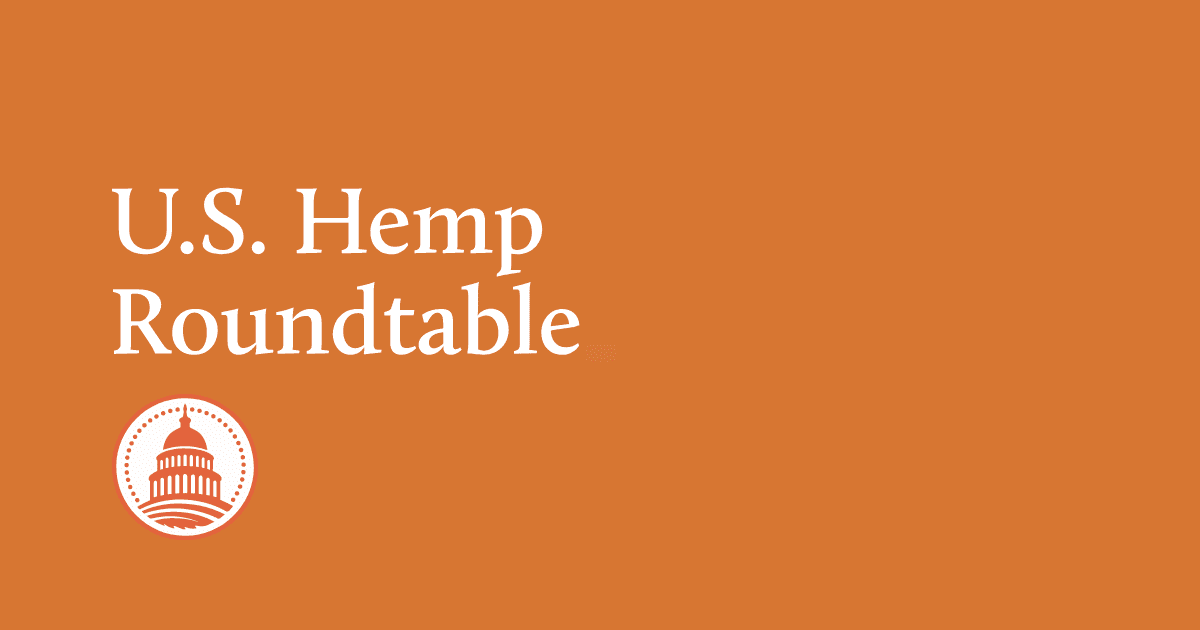 Yesterday's Senate bill introduction by U.S. Sen. Majority Leader Mitch McConnell (R-KY) and Senators Ron Wyden (D-OR), Rand Paul (R-KY) and Jeff Merkley (R-OR) served as an historic moment for the hemp industry.
ICYMI, here's our analysis from yesterday.
Today, the Hemp Farming Act of 2018 received its number – it is now officially known on Capitol Hill as Senate Bill 2667, or S.2667 Even more exciting, House Bill 5485, or H.R. 5485, an identical companion of S.2667, was introduced by Reps. James Comer (R-KY) and Jared Polis (D-CO). Comer has been one of the industry's leading champions since he helped launch hemp legalization as Kentucky's Agriculture Commissioner in 2012. Polis has helped lead the fight on Capitol Hill for several years, and was deeply involved in drafting the 2014 Farm Bill.
Very soon, we will be providing you with tools to empower you to help the US Hemp Roundtable pass these critical bills. In the meantime, please share this information far and wide and encourage your friends and colleagues to sign up as Hemp Supporters and follow us on Twitter, Facebook and Instagram.