INDUSTRY UPDATES
June 13, 2018
Farm Bill Passes Committee – with NO Grassley Amendment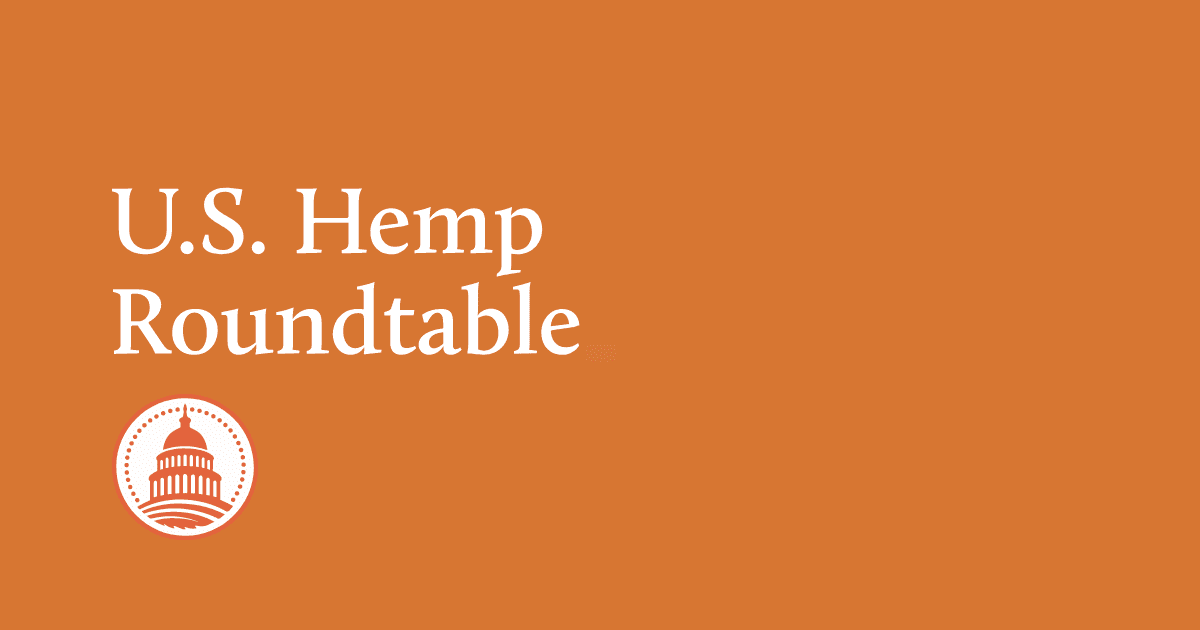 WE DID IT!
The Farm Bill just passed the Senate Agriculture Committee by an overwhelming 20-1 vote, and will soon go to the Senate floor.
And thanks to your strong advocacy, the Grassley Amendment was never even voted on. After our action alert last night, thousands of hemp supporters emailed and phoned their Senators, and blew up the Internet with social media posts. Washington listened. And we won!
You can watch video of the colloquy between Senator Grassley and Senate Majority Leader Mitch McConnell here (skip over to the 2:08 mark). SPOILER ALERT – McConnell was awesome.
While this is a very exciting and welcome development, the battle is not over. Senator Grassley has indicated that he would like to meet with other Senators to incorporate his ideas after the committee votes on the Farm Bill (likely later today). We must remain vigilant.
We have adjusted the language on our online portal to reflect the new circumstances. We still encourage you to contact your Senators to block any efforts to introduce Grassley's language on the Senate floor. Please encourage your friends, customers, colleagues and social media contacts to use our portal to keep up the heat on permanent hemp legislation.
SEND A LETTER TO YOUR U.S. SENATORS!