INDUSTRY UPDATES
November 28, 2018
Farm Bill Update – Tentative Deal Reached!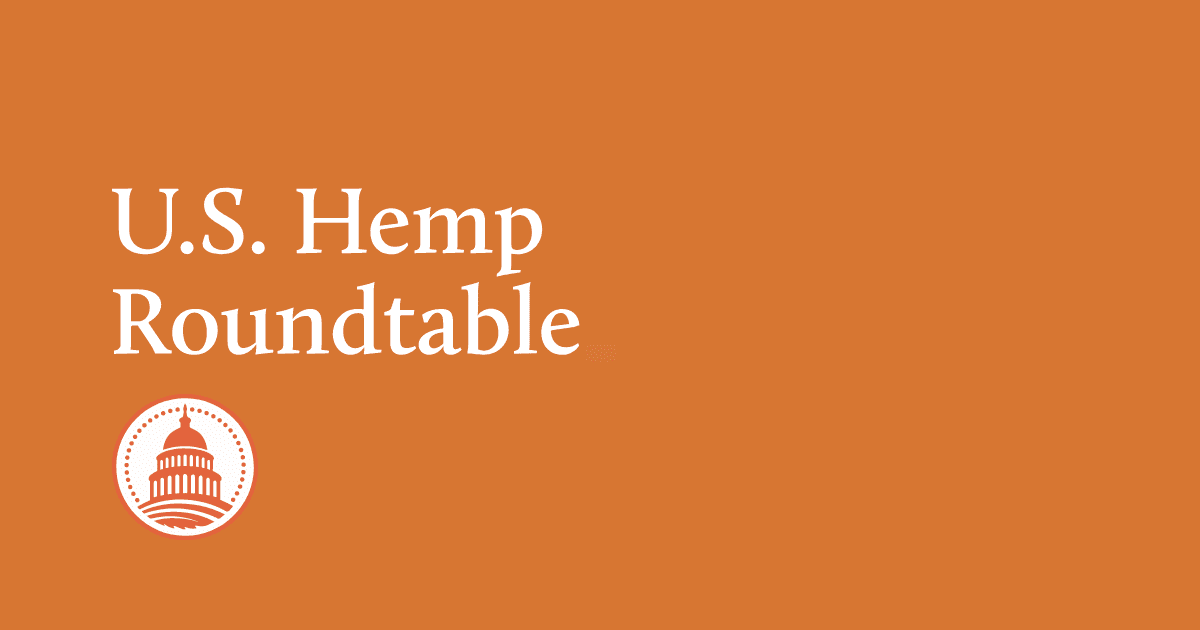 We're getting closer…. Breaking News from the Washington Post just minutes ago:
Key lawmakers said Wednesday they have reached a tentative deal on a massive farm bill, breaking a months-long impasse over legislation that doles out more than $400 billion in federal funds for farm subsidies, food stamps and conservation efforts. Lawmakers have been at odds over a House GOP proposal to boost work requirements for food stamp recipients, but Sens. Pat Roberts (R-Kansas) and Debbie Stabenow (D-Mich.), the leaders of the Senate Agriculture Committee, said they had resolved the debate over the work requirements and other outstanding issues. The senators declined to offer details of the emerging compromise, cautioning it was not final and could change pending completion of cost analyses and legislative language. Nonetheless, both expressed optimism the legislation could pass prior to conclusion of Congress' lame duck session next week. "We have an agreement on the outstanding issues," Roberts said. "But until you get that language on the bill, and you know where we are with the scoring, it's premature to say that we have a complete agreement." Read the full article here.
What's next? Here's our primer on the next steps in the legislative process. Don't take your foot off the accelerator. Use our portal to urge your Members of Congress to pass the Farm Bill – with the Senate's hemp-friendly language – NOW!