INDUSTRY UPDATES
March 03, 2021
Farmers of Color Need Your Support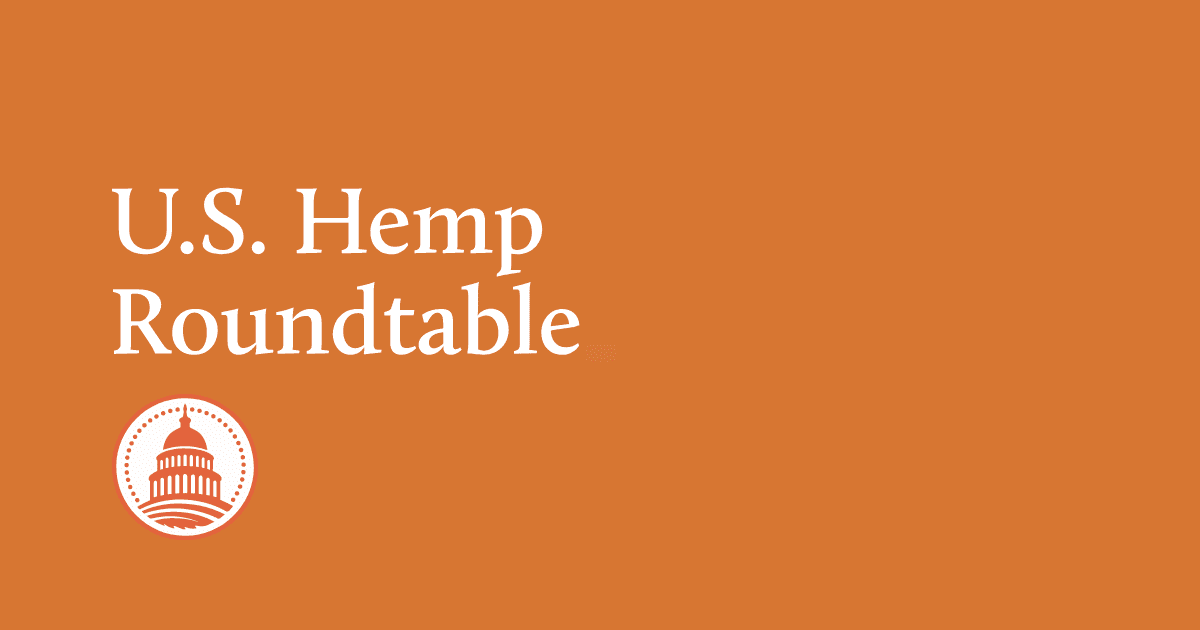 Today, the Board of Directors of the U.S. Hemp Roundtable unanimously vote to strongly endorse the Emergency Relief for Farmers of Color Act. Read our endorsement letter here.
We now ask for YOUR help to secure final passage.
A key mission of the U.S. Hemp Roundtable is to create an equitable and impactful hemp industry. We have established a Minority Empowerment Committee, and committed to an equity and inclusion framework developed by the Annie E. Casey Foundation. We've already held successful programming, geared to promote small and minority-owned businesses in the industry. And we pledge to do much more in the area of helping provide tools needed by farmers of color and minority-owned businesses to be successful in the space.
Supporting the Emergency Relief for Farmers of Color Act fits precisely into our mission. The legislation would deliver $5 billion in direct relief to Black, Indigenous, and Hispanic farmers and other agricultural producers of color to help them respond to the COVID-19 pandemic, as well as to address longstanding inequity in agriculture. Read a full summary of the bill here.
We ask you to join us in our advocacy. Please click here to access our online portal. Once you enter your name, email and zip code, messages of support will automatically populate to your Members of Congress. We ask that you personalize these messages to share your stories on why this legislation is so important.
Thanks in advance for your advocacy. When we raise our voices together, we can truly promote justice and equity.