INDUSTRY UPDATES
May 28, 2020
Fighting for Funding for (Hemp) Farmers – FFF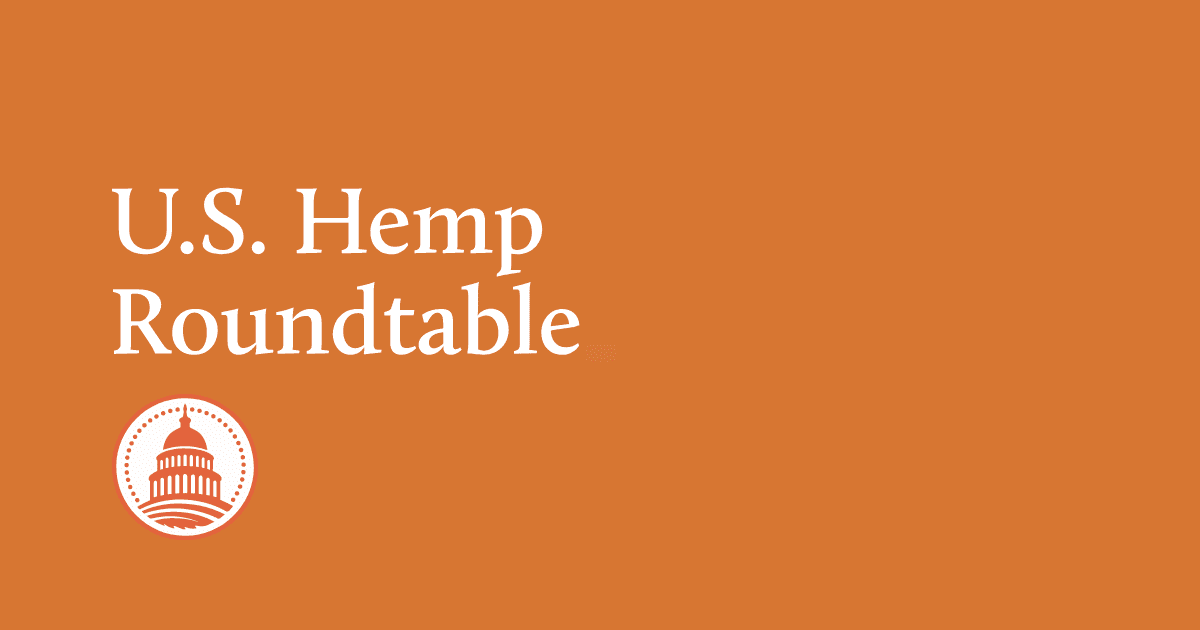 Last week, USDA announced that hemp farmers would be ineligible to apply for relief funding from the $19 billion Coronavirus Food Assistance Program (CFAP). Our counsel contacted the agency, and within a few hours, the USDA reversed its strict prohibition against hemp. However, the agency stated that in order for hemp to be eligible for CFAP funds, we must demonstrate that the commodity experienced a more than 5% price decline during the first four months of the pandemic, from January to April 2020.
That's a tall order for a new industry: Hemp does not have widely published price data, such as those commodities whose prices are collected by USDA and commodities traded on the futures markets.
The Roundtable went to work,. Teaming with two independent sources: Hemp Benchmarks®, a Price Reporting Agency, and PanXchangeTM, an institutional grade trading platform, we gathered data that demonstrates a far greater price decline during that period: from 19 to 46%, depending on the product.
This morning, the Roundtable sent official comments to USDA, urging the agency to supplement the commodities currently listed in the CFAP regulation by including hemp.
The comment period is open until June 21. If you have relevant data to share with USDA, please use this link to send your comments to the agency.
Together, we can fight for funding for (hemp) farmers during these very difficult times.