INDUSTRY UPDATES
May 14, 2019
Hemp Developments in Oklahoma, Georgia and Iowa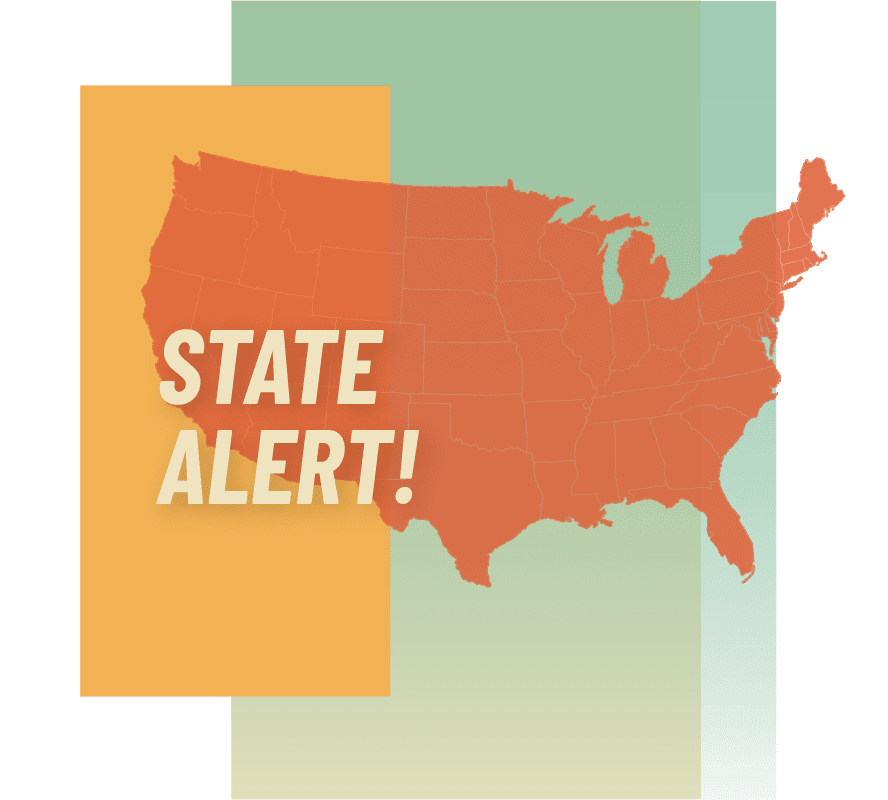 GREAT NEWS FROM OKLAHOMA – Yesterday, Governor Kevin Stitt signed Senate Bill 238 into law. It takes legal effect on November 1. The bill contains strong language – directly from the Roundtable's Model State Act – that explicitly authorizes the sale of hemp-derived CBD at retail:
Retail sales of industrial hemp and hemp products may be conducted without a license so long as the products and the hemp used in the products were grown and cultivated legally in this state or another state or jurisdiction and meet the same or substantially the same requirements for processing hemp products or growing hemp. The addition of derivatives of hemp, including hemp-derived cannabidiol, to cosmetics, personal care products and products intended for human or animal consumption shall be permitted without a license and shall not be considered an adulteration of such products.
Interestingly, in this bill, Oklahoma became the first state in the nation to require CBD products to include on their labels (1) the country of origin of the cannabidiol; and (2) whether the cannabidiol is synthetic or natural. Congrats and thanks to all Sooners who contacted their legislators through the Roundtable portal. Our voices were heard!
GOOD NEWS FROM GEORGIA – Last week, Governor Brian Kemp signed House Bill 213 which makes Georgia the 42ndstate to adopt a hemp growing program. Originally a very restrictive bill, Roundtable General Counsel Jonathan Miller, and a series of Hemp Supporters, testified in Atlanta for stronger protections for hemp farmers and hemp products like CBD. Legislators listened and improve the bill dramatically. It's not perfect – a very unclear provision bans "food products infused with THC" unless approved by the FDA. However, Georgia leaders stated that that provision applies only to high-THC marijuana edibles, and pledged to clarify the full legality of the retail sale of products like hemp-derived CBD through the rules and regulations process. We will keep you updated at this space.
MIXED NEWS FROM IOWA – Yesterday, Governor Kim Reynolds signed Senate File 599, making Iowa the 43rd state to authorize a hemp growing program. The Roundtable's lobbyists were able to introduce into a once-restrictive bill protections from the Roundtable's Model State Act for hemp-derived CBD products. The House floor leader, listening closely to Roundtable representatives, made clear on video here that this bill was intended to make retail sale of hemp-derived CBD legal.
Unfortunately, yesterday at the bill signing, Governor Reynolds also issued a contradictory statement, arguing that the bill does NOT legalize the retail sale of CBD, that federal law controls, and that the FDA has declared that CBD is not a dietary supplement. Regular readers of this space know that the Roundtable strongly disagrees with this assessment – in our informed opinion, the FDA's guidance is inaccurate, and it is neither final, nor legally binding. However, we anticipate a continued battle in the Hawkeye State. Hemp Supporters, please stay tuned for our next strategy.