INDUSTRY UPDATES
June 17, 2019
Hemp News From Various States – Hearing Updates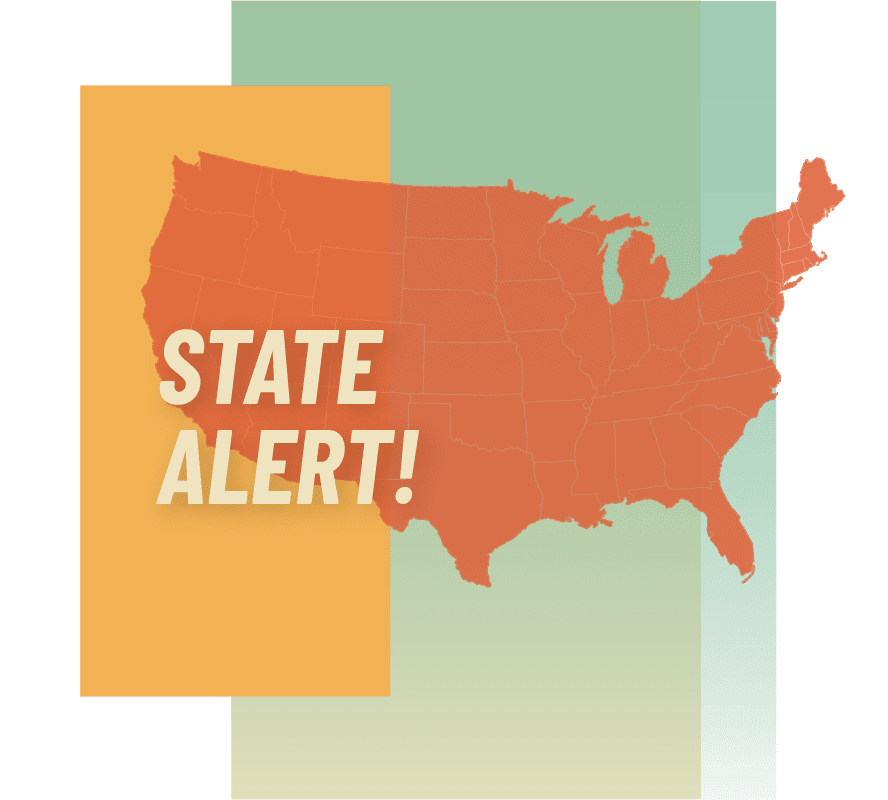 CALIFORNIA: The Business and Professions Committee will hear the legislation that would explicitly permit the retail sale of CBD as a food or dietary supplement this week, with hopes of final passage in August.
IOWA: The Iowa Governor signed a statement that said a recently passed law does not "legalize the sale or manufacture of all hemp-derived products, such as [CBD]. The Iowa Department of Inspections and Appeals followed suit by sending a notice instructing that CBD could not be sold as a food additive or dietary supplement. 
LOUISIANA: The Alcohol and Tobacco Commission announced that it would begin registering retail stores interested in selling CBD; however products cannot be marketed as a dietary supplement, sold in any alcoholic beverage, or in any food or beverage products, or in smokeable form.
MASSACHUSETTS: Last week, the Massachusetts Department of Agricultural Resources issued guidance claiming that CBD could not be sold as a food additive or a dietary supplement, while the Department of Public Health issued guidance that CBD could not be added to foods. Due to efforts by a Roundtable-engaged lobbyist, legislation based on the Roundtable's Model State Act will soon be introduced. If enacted, it will specifically protect the retail sale of hemp-derived products, including CBD.
MINNESOTA: Minnesota recently enacted a law which permits hemp-derived products to be sold at retail for human or animal consumption, if they meet testing and labeling requirements.
TEXAS: Last week, Texas' Governor signed into law a bill that established it as the 46th state to authorize a hemp growth program explicitly permitting the retail sale of hemp products.