INDUSTRY UPDATES
April 23, 2021
Hemp Production Now Legal in all 50 States! (Plus updates in AR, CO, and NV)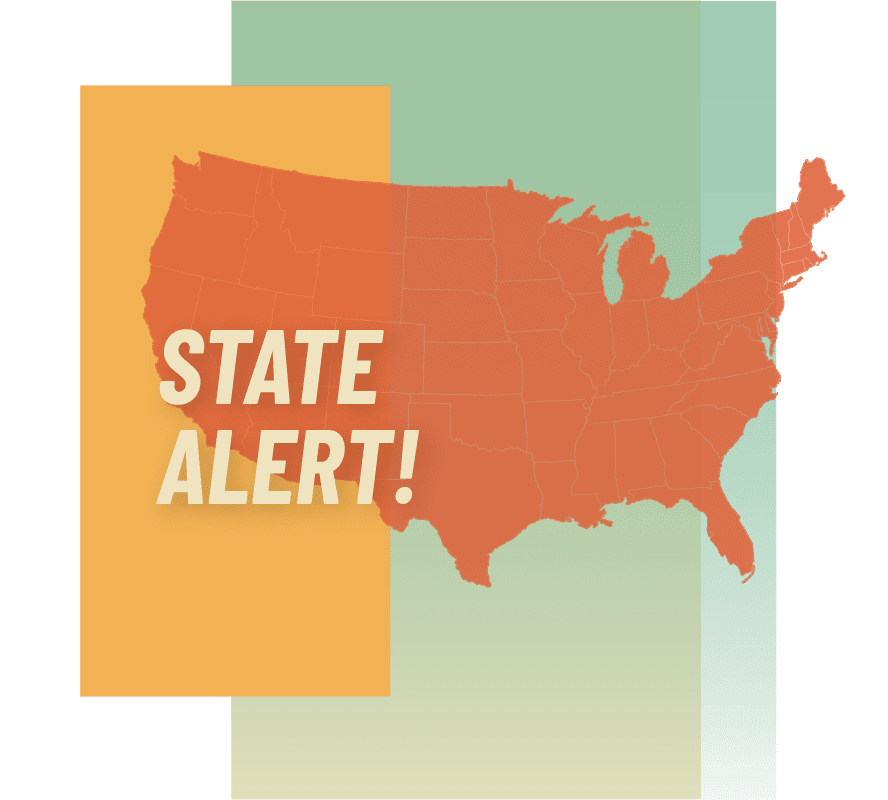 Idado: You delivered yet again! Thanks to your advocacy—and strong efforts by the Idaho Farm Bureau—Idaho Governor Brad Little signed H0126 into law. Hemp production is now legal under the laws of all 50 states (starting in 2022 in Idaho).
Arkansas: There's also a positive new law in Arkansas. Recently enacted, HB 1640 aligns Arkansas' hemp plan with the 2018 Farm Bill and USDA Final Rule.
Colorado: On the rulemaking side, the Colorado Department of Agriculture has scheduled a public hearing on rule amendments. The amendments are intended to match Colorado's hemp regulations with the 2018 Farm Bill and USDA Final Rule. While the amendments contain good parts from the Final Rule—like the 30-day window for sampling—they present potential problems, such as establishing an authorized sampler program and requiring that samples be tested by a laboratory certified by the Colorado Department of Public Health and Environment.
If you want to watch, the public hearing on the amendments will be held on May 25 via Zoom:
CALL INFORMATION: 1-253-215-8782
MEETING ID: 875 9859 5656
PASSCODE: 944341
Nevada: Finally, we want to alert you to two bills in Nevada. SB 63 makes several improvements to Nevada's hemp program, including authorizing growers to remediate hemp that exceeds the maximum THC concentration. Nevada Hemp Supporters are encouraged to use our State Action Center to urge state legislators to support SB 63.
It is already legal in Nevada to sell hemp-derived CBD ingestibles, but the state Department of Agriculture has suggested otherwise. SB 114 importantly clarifies that Nevada food establishments may add hemp or hemp products to food products. But SB 114 needs to be amended because it authorizes food establishments to purchase hemp or hemp products only from a grower or handler registered with the state. We have sent this letter to the bill sponsors, urging them to amend SB 114 to allow food establishments to purchase hemp and hemp products from other states with similar regulatory regimes. We ask you to use our State Action Center to encourage Nevada legislators to support an amended version of SB 114.