INDUSTRY UPDATES
June 04, 2019
Hemp Progress in Nebraska, Louisiana and Michigan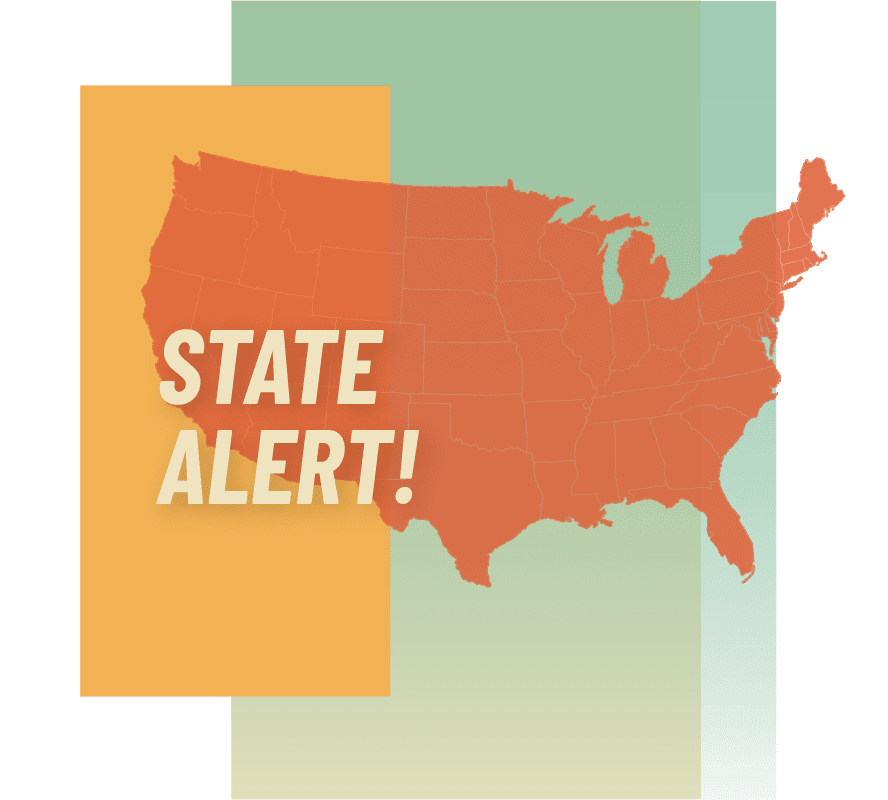 Nebraska: On May 30, Governor Pete Ricketts signed LB 657, which expanded the Cornhusker State's hemp growing program, and decriminalized hemp and hemp products such as CBD. While the bill did not go as far as the industry had hoped, it is a good step forward, and we are hopeful that the program's successful implementation will demystify the subject and prod policymakers to expand the program in future years. Big kudos to the group of local stakeholders and Hemp Supporters who fought hard to secure the bill's ultimate passage.
Louisiana: Yesterday, the Louisiana House of Representatives unanimously passed HB 491 which, if signed by the Governor, would bring the Bayou State into the hemp growing party. (If all bills that are currently on Governors' desks are signed as expected, we would be up to 46 hemp cultivation states!) The bill also would provide protection for the retail sale of CBD; however, it imposes significant regulations (labeling, registration), while banning the addition of CBD to foods until the FDA formally so approves. If the Governor does sign, we will share with you a full analysis of its provisions and our future lobbying strategy.
Michigan: Despite a successful effort in late 2018 to expand the Wolverine State's hemp program and explicitly permit the retail sale of CBD, this past March, Michigan Department of Agriculture sent out a notice warning against the sale of CBD, relying on the FDA's guidance. Roundtable Counsel spoke this week with the Department and received further clarification: Michigan's Attorney General has opined that CBD cannot be added to foods and beverages until the FDA establishes formal regulation; however, CBD tinctures and oils can be sold as long as both the retailer and the product manufacturer are registered with the Department of Agriculture. (If you are interested in the registration process, contact the Department here.) The Roundtable has re-engaged its lobbyists in Lansing to fight for legislation which would provide the broadest access to CBD products with the least onerous regulation. Stay tuned!
All 50 States: The US Hemp Roundtable is a proud partner of Hemp History Week. We are celebrating this week by urging all Hemp Supporters to use our State Action Center to contact your state legislators to promote strong policies on behalf of hemp and CBD. Click the button below for our easy to use portal TODAY.