INDUSTRY UPDATES
January 12, 2023
House Oversight Committee Chairman Intends To Investigate FDA Inaction On Hemp-Derived CBD And Other Areas Of Jurisdiction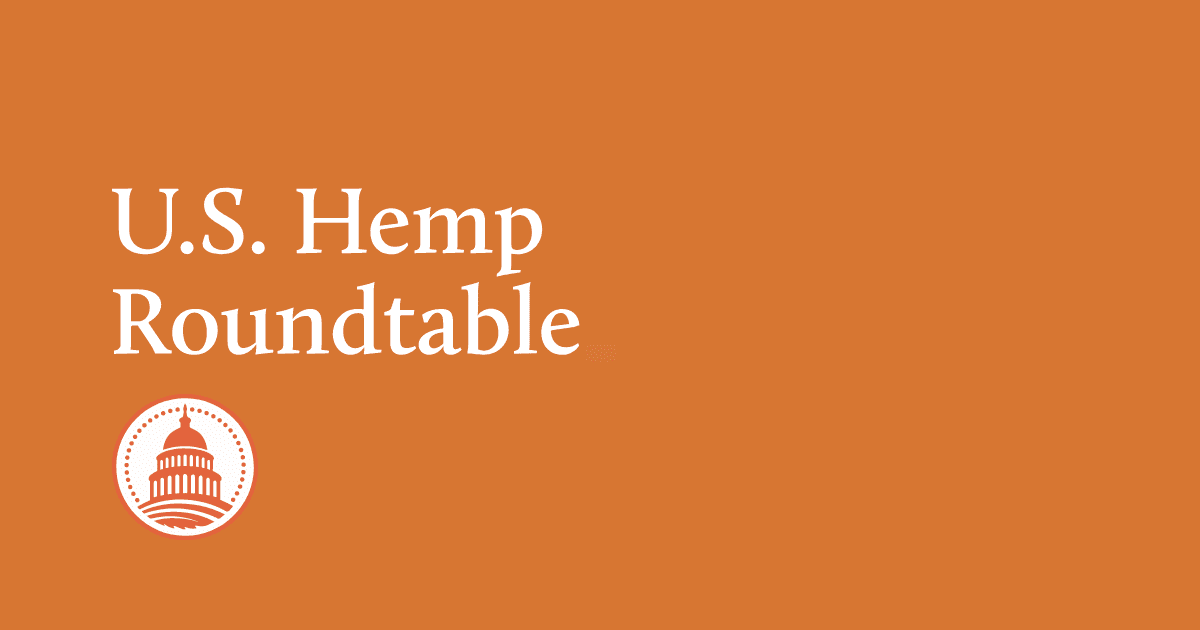 FOR IMMEDIATE RELEASE
January 12, 2023
HOUSE OVERSIGHT COMMITTEE CHAIRMAN INTENDS TO INVESTIGATE FDA INACTION ON HEMP-DERIVED CBD AND OTHER AREAS OF JURISDICTION
Chairman Rep. James Comer (R-KY) Plans To Bring FDA Commissioner, Robert Califf, Before The U.S. House Oversight Committee For Questioning
WASHINGTON D.C. — Rep. James Comer (R-KY), Chairman of the U.S. House Oversight Committee, announced his intentions to investigate the U.S. Food and Drug Administration (FDA) for its inaction on critical issues falling within the agency's regulatory jurisdiction such as hemp-derived CBD and medical devices. In a recent interview with U.S. Hemp Roundtable General Counsel, Jonathan Miller, Comer expressed his intentions to bring FDA Commissioner, Robert Califf, before his committee for questioning.
Watch the clip from the interview here: https://youtu.be/iLAlUttN3IA
"The hemp industry is deeply grateful to Chairman Comer for his leadership on this issue," stated Jonathan Miller, General Counsel for the US Hemp Roundtable. "There might not be a U.S. hemp industry had it not been for the Chairman's actions as Kentucky's agriculture commissioner, and he is continuing his strong advocacy for the nation's farmers in his current role."
###
ABOUT
The U.S. Hemp Roundtable is the hemp industry's national advocacy organization, a coalition of dozens of leading companies and organizations committed to safe hemp and CBD products. The Roundtable proudly works in partnership with the industry's leading national, regional and state grassroots organizations, and is leading the way forward for hemp and CBD products through education and action. More at hempsupporter.com.
Contact: Alyssa Erickson
Public Affairs & Marketing Coordinator
U.S. Hemp Roundtable
[email protected]
[email protected]
---
---