INDUSTRY UPDATES
May 12, 2020
HUGE NEWS! SAFE Banking Act included in House CARES II bill. Help it become law!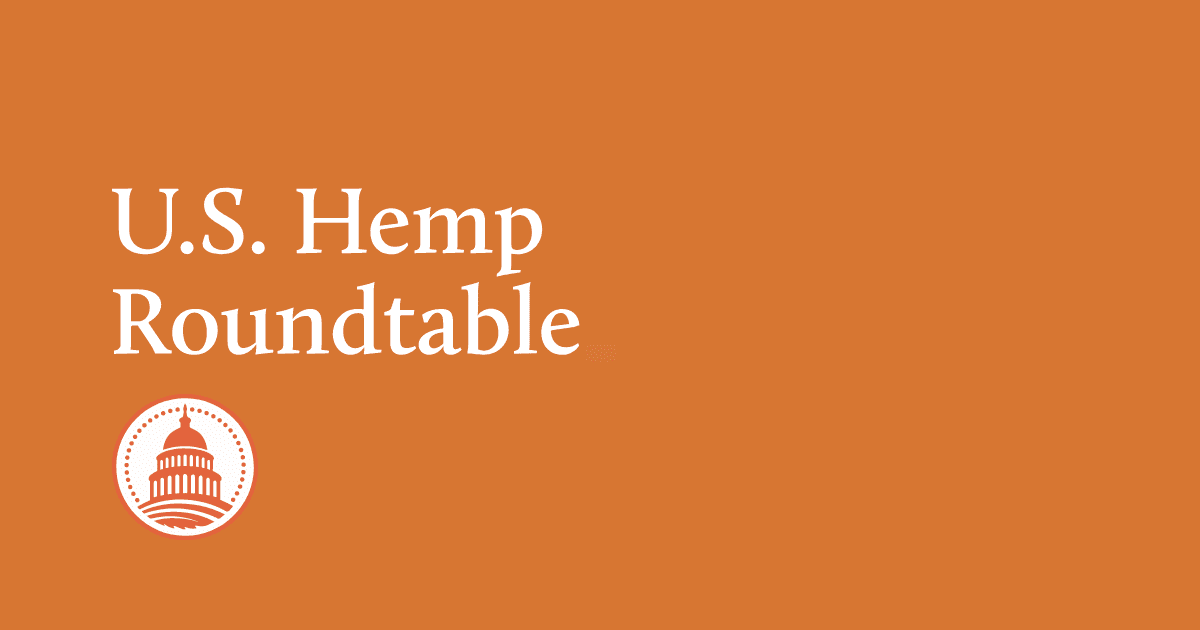 Exciting breaking news from Capitol Hill: Thanks to your advocacy, the U.S House of Representatives has included SAFE Banking Act language in its latest CARES II economic relief package.
We need your urgent help TODAY to get the SAFE Banking Act passed as law.
As we shared with you previously, the House overwhelmingly last fall passed legislation which would help ensure that cannabis businesses could finally secure safe and affordable banking and merchant services. Originally a marijuana-only bill, due to your grassroots lobbying, the SAFE Banking Act was amended to encourage U.S. banks and credit card companies to do business with hemp and CBD companies. (Click here for details.)
Unfortunately, the bill has languished in the U.S. Senate. Meanwhile, hemp and CBD companies continue to struggle obtaining crucial financial relationships – an even more critical need in this pandemic-ravaged economy.
But today we have new hope. The U.S. House has included the SAFE Banking Act language in its latest COVID-19 relief package which should head to the House floor shortly.
Our challenge remains in the U.S. Senate. That's where you, our Hemp Supporters, come in.
Please use our online portal to email your two U.S. Senators, urging them to support inclusion of the SAFE Banking Act in the next coronavirus relief package. Simply click here, type in your address and zip code, and an email to both your Senators automatically populates. Please personalize the email with your story as to why passage of the SAFE Banking Act is so critical to your farm or business.
Please act TODAY – and share with your friends, colleagues and social media contacts.