INDUSTRY UPDATES
April 05, 2018
Join us at NoCo Hemp Expo this Weekend!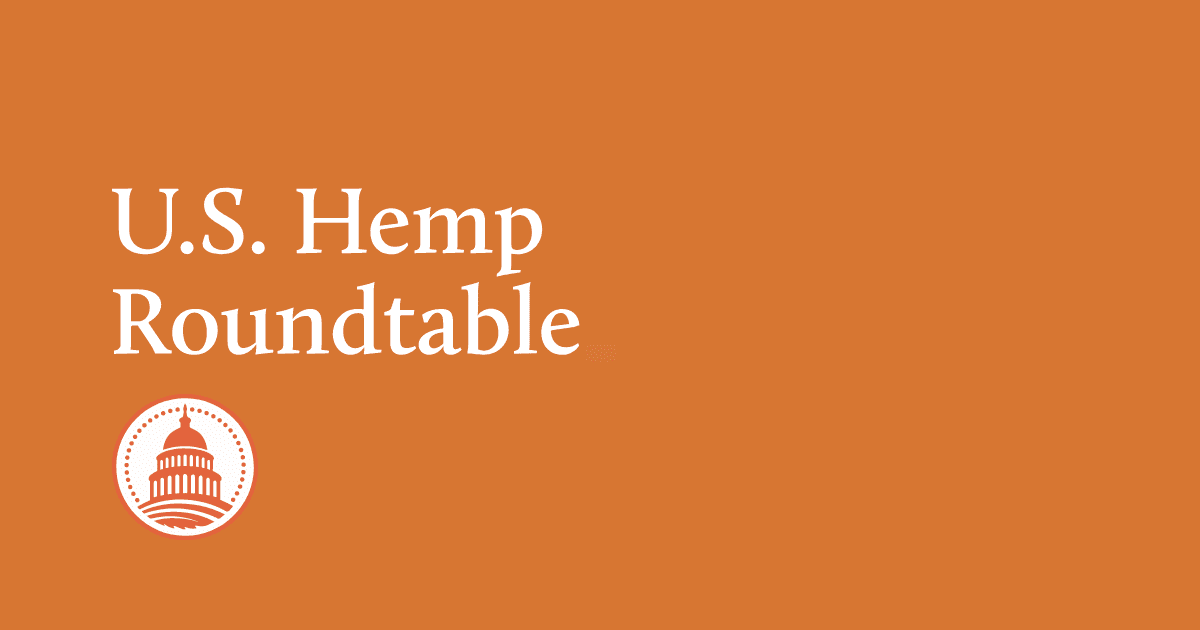 Are you headed to Loveland, Colorado this weekend for the 5th Annual NoCo Hemp Expo? US Hemp Roundtable Members and staff will be on hand to discuss our efforts to permanently legalize hemp and to develop standards, best practices and self-regulation for the industry. We'd love to see you there. Check out some opportunities to meet up with us below!
---
Friday, April 6th:
We will be at the Ranch Events Complex all day seeking your input on federal legislation and our developing Guidance Program. Come stop by Booth #6 to see us! Later that afternoon, we will be attending in full force a Happy Hour with Congressman Jared Polis, who has been one of the leading national figures in hemp legalization. We appreciate Morris Beagle, Rick Trojan and the other event hosts for bringing Rep. Polis and encourage everyone to attend.
---
Saturday, April 7th:
Meet us at the Embassy Suites Bar Area! The U.S. Hemp Roundtable will be gathering for Happy Hour at the Embassy Suites following the exhibition at NoCo Hemp Expo. We'd love to meet you there! Details: Embassy Suites 4705 Clydesdale Pkwy., Loveland, CO 80538 5:00pm – 6:30pm