INDUSTRY UPDATES
July 04, 2020
Justice and Equality this Independence Day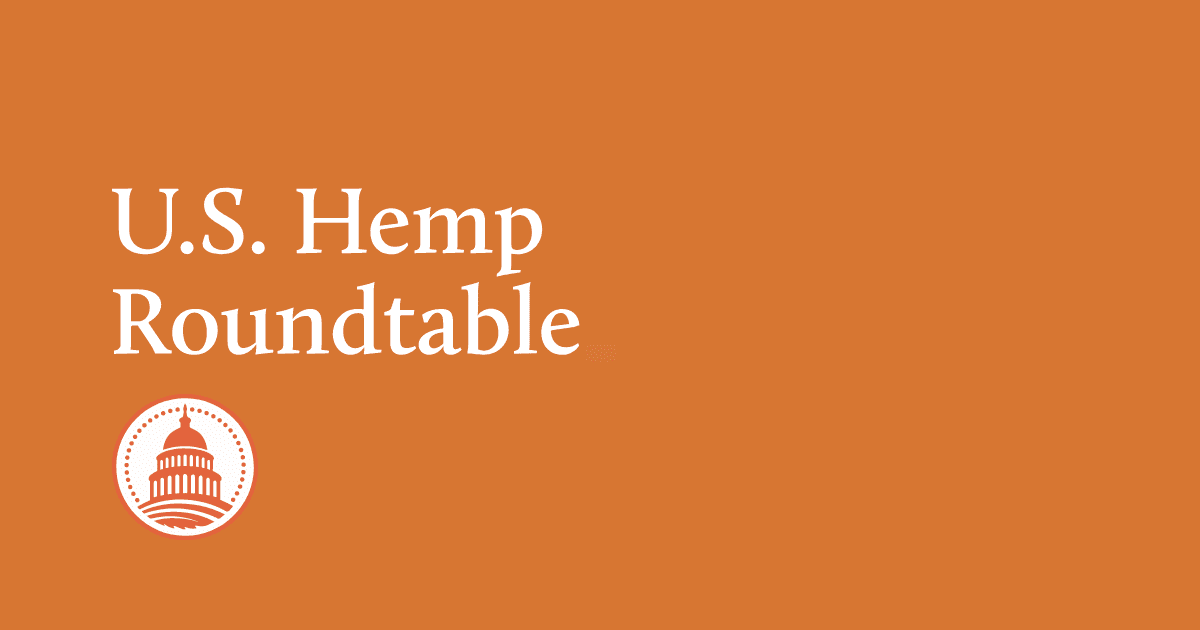 As we celebrate our nation's independence, it's also time to look inward to assess what we can be doing to better reflect our shared values.
The events of the last several weeks have made clear that we have failed as a country when it comes to structural racism. The hemp industry bears a particular burden for our tragic legacy in profiting from slave labor.
Now's not a time to merely offer our thoughts and prayers. The US Hemp Roundtable prides itself as an organization dedicated to action, not mere words.
Accordingly, our Board of Directors has begun its own journey by dedicating its resources to promoting a more equitable and impactful hemp industry. We have made a solemn and long term commitment to hold ourselves and our members to the most inclusive standards, to serve as a resource for minority owned enterprises and farmers of color, and to advocate for more just and fair public policy.
Read our mission statement here.
There is so much work to do. In the coming weeks, we will be launching initiatives to promote justice and equity. If you'd like to join us on this journey, please email us at [email protected].
This 4th of July, let's together commit to holding our industry — and ourselves — to the principles upon which our nation was founded.