INDUSTRY UPDATES
May 29, 2019
Legal Opinions Issued By The USDA Confirm Roundtable's Position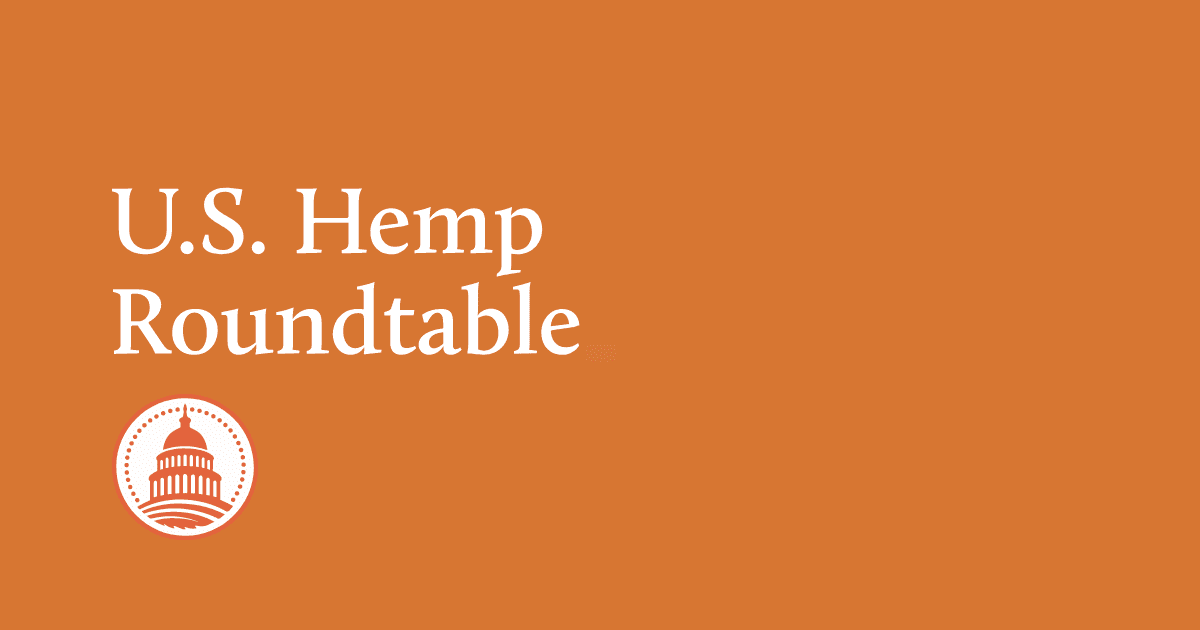 We're excited to share major news – counsel for the USDA issued an important legal opinion that clearly establishes the legality of hemp and its interstate transportation.
Despite passage of the 2018 Farm Bill last December, questions continued to be raised by some law enforcement officials about hemp's legality, and specifically the timing of the Farm Bill's effect. Some had argued that hemp's legality is on hold until the USDA issues its formal regulations, which are expected at the end of this year in time to plan for the 2020 planting season. Indeed, you may remember that back in February, Idaho officials seized hemp transported through that state that had been legally cultivated under Oregon's hemp pilot program, while in West Virginia, the US Attorney had claimed that hemp seeds could not be imported from a Kentucky pilot program. In both cases, Roundtable counsel intervened.
Yesterday, the USDA confirmed the Roundtable's position.
As discussed in detailed here, the USDA's Office of General Counsel issued a formal legal opinion (full PDF here). Among its key conclusions:
As of December 20, 2018, hemp is no longer a controlled substance. Period. Full stop.
While states have the right to prohibit the cultivation of hemp within their borders, state and local law enforcement officials MAY NOT interfere with the interstate transportation of hemp – whether that hemp was grown in a 2014 Farm Bill-authorized pilot program, or in a future 2018 Farm Bill-authorized state hemp program.
The Roundtable's arguments in the Idaho and West Virginia federal courts were valid as a matter of law.
In a separate opinion, the USDA confirmed the rights of Indian tribes to grow hemp during the 2019 planting season.
Combined with the news earlier from the TSA – confirming that hemp-derived CBD could be transported on airplanes – this has been an historic week for hemp, a week that will conclude on Friday when the Roundtable's General Counsel Jonathan Miller will testify before the FDA's first public hearing on CBD. Stay tuned for more developments.