INDUSTRY UPDATES
November 26, 2019
New FDA Guidance on CBD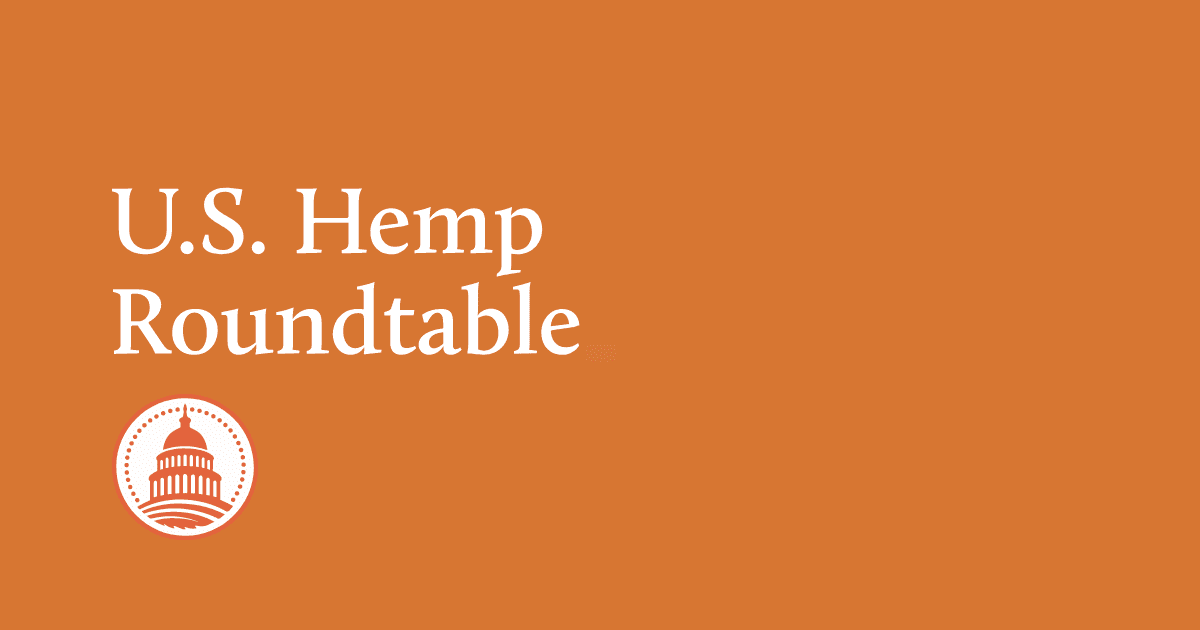 Yesterday, the FDA sent out a new round of warning letters to 15 companies that were making disease claims about CBD products. We commend the agency for its continuing vigilance against this illegal practice that threatens consumer safety and undermines confidence in the hemp industry.
However, accompanying these announcements was new public guidance from the FDA that we believe severely overstates the health risks of hemp-derived CBD and that ignores much of the scientific evidence of CBD's safety, in particular at dosage levels typically found in foods and dietary supplements. Further, without sufficient scrutiny or public input, the FDA makes a broad statement that it cannot conclude that CBD is generally recognized as safe (GRAS), undermining its status as a food ingredient.
Combined with the FDA's continued delay in sharing its long-promised timetable for regulatory action, yesterday's announcements raise significant concerns for us the Roundtable. We will be discussing next steps with our allies on Capitol Hill and will be sharing with you shortly a plan for political action.