INDUSTRY UPDATES
August 13, 2021
New Rules in HI and Hemp Plan Approved in CO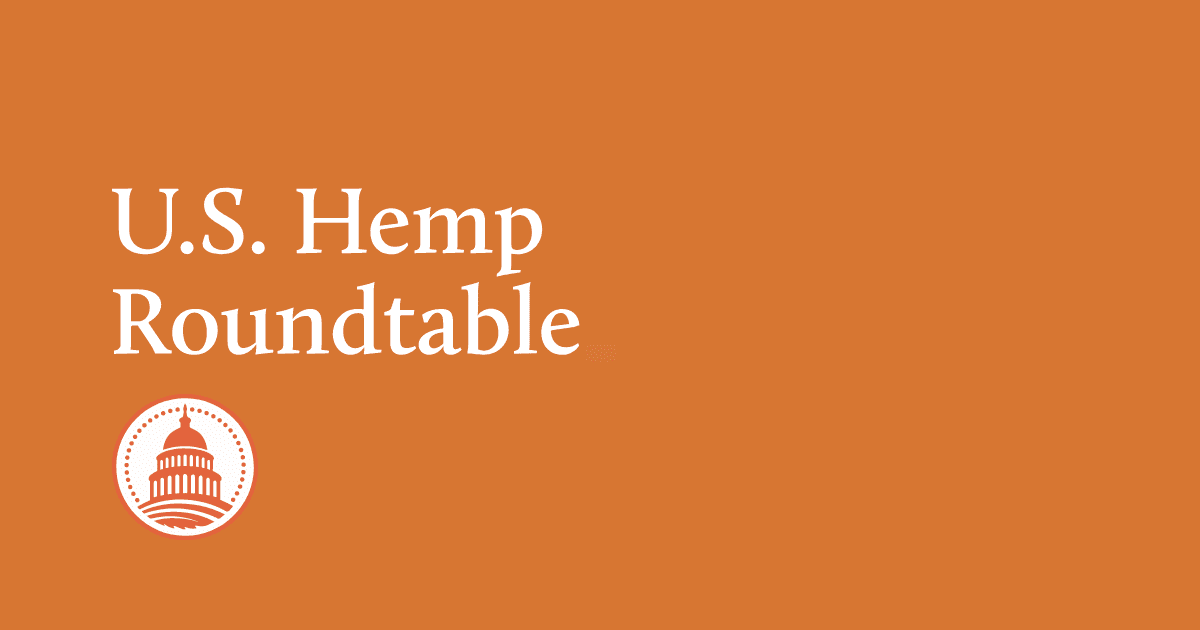 The Aloha State remains a challenge for most hemp-derived CBD products. Just this week, the Hawaii Department of Health adopted interim rules for hemp processors and hemp products, including CBD products. While the rules allow a select few ingestible hemp products to be sold, the following are prohibited:
Hemp-containing products intended to be consumed orally in a form other than tablet, capsule, powder, softgel, gelcap or liquid form (e.g. hemp oil). Gummies are not allowed.
Foods and beverages (including bottled water) containing hemp derivatives like CBD and other cannabinoids.
Cannabinoid-containing products intended to be aerosolized and inhaled (i.e. vape liquids containing cannabinoids).
Hemp flower material, hemp leaf, hemp cigarettes, etc. intended to be smoked or inhaled.
Hemp-containing products that are intended to be introduced into the body via eyes, ears, nasal cavities, and other non-oral routes of entry.
Hemp products that may be sold must pass required testing by a qualified lab and are subject to labeling requirements.

Additionally, the rules create burdensome registration, record-keeping, and other compliance requirements for licensed hemp producers and processors.

The rules took effect August 9, 2021. We are considering whether there may be an opportunity to improve them before they take final form.
In the meantime, we encourage hemp producers, processors, and retailers in Hawaii to review the rules carefully. Retailers found selling hemp products out of compliance may be subject to penalties up to $10,000 for each offense, including product removal from sale.

In positive news, the USDA finally approved Colorado's hemp plan submission under the 2018 Farm Bill. This is an exciting and long-awaited achievement for one of the country's most important markets for hemp. We congratulate our friends and Hemp Supporters in Colorado. News of the approval can be found here and here.