INDUSTRY UPDATES
June 28, 2019
Regulatory Hemp Updates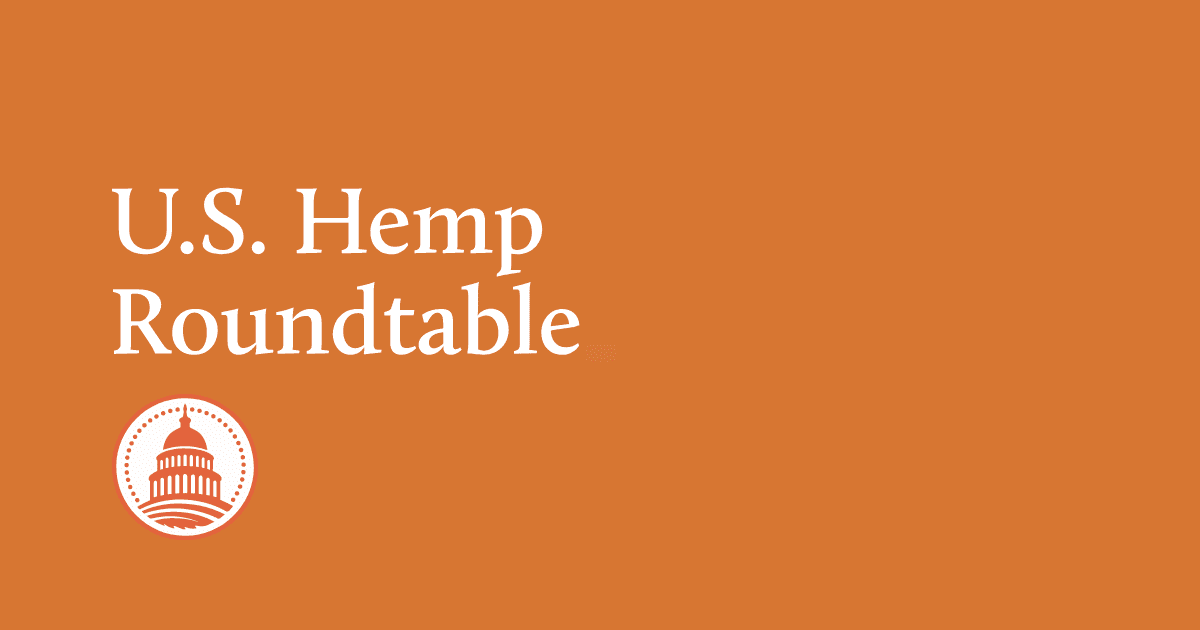 FACEBOOK: We are thrilled that a Times Square ad campaign by our partners, The Hemp Industries Association, has pushed the Facebook CBD advertising debacle towards reform. While Facebook now allows advertisers to run ads for topical hemp, the ads cannot specifically feature ingestible hemp and topical CBD products. Now, an active lawsuit is underway to address alleged deceptive ad practices.USDA: As we are getting closer to the federal government's formal regulations on hemp cultivation under the 2019 Farm Bill, the USDA announced that it would be issuing an interim rule this August to facilitate its final regulations in time for the 2020 planting season.
SENATOR RON WYDEN: Senator Ron Wyden (D-OR), one of hemp's leading champions in the U.S. Congress, has asked the FDA to promulgate an interim rule as it develops formal regulations for the treatment of hemp-derived CBD. In his letter, Wyden urges the FDA to act expeditiously to ensure that CBD products can be sold as food additives or dietary supplements without threat of enforcement action.
SENATOR MITCH MCCONNELL: Yesterday, U.S. Senate Majority Leader Mitch McConnell (R-KY) met with Acting Food and Drug Administration (FDA) Commissioner Dr. Ned Sharpless, reminding him of the need for regulatory framework for CBD: "While the 2018 Farm Bill included my provision to remove hemp, and its derivatives like CBD, from the list of controlled substances, CBD food and dietary supplement products remain in a gray area without clarification from the FDA," Senator McConnell said. "Congress' intent was clear with the passage of the Farm Bill that these products should be legal, and our farmers, producers and manufacturers need clarity as well as a workable pathway forward regarding the Agency's enforcement and potential regulatory plans for certain CBD products. I appreciate Acting Commissioner Sharpless meeting with me today to discuss this important issue. Like my constituents, I am anxious to know the FDA's plans to ensure public access to safe CBD products."
FDA: The FDA has extended its deadline for public comments on its regulatory treatment of CBD to July 16. The U.S. Hemp Roundtable leadership met privately with the FDA's CBD Working Group in early June, and is compiling information and data about the safety of hemp-derived CBD. If you have any studies to share, please email us at [email protected].
BANKING: The American Banking Association formally asked its financial regulators for guidance on the legality of transaction with hemp business. The U.S. Hemp Roundtable is working closely with key members of Congress on legislation that would require these financial regulators to issue formal guidance to banks and merchant services companies that commerce with hemp and hemp-derived CBD is legal. We will provide updates regarding this space as they come.