INDUSTRY UPDATES
November 12, 2019
Responding to the USDA's Interim Final Rule on Hemp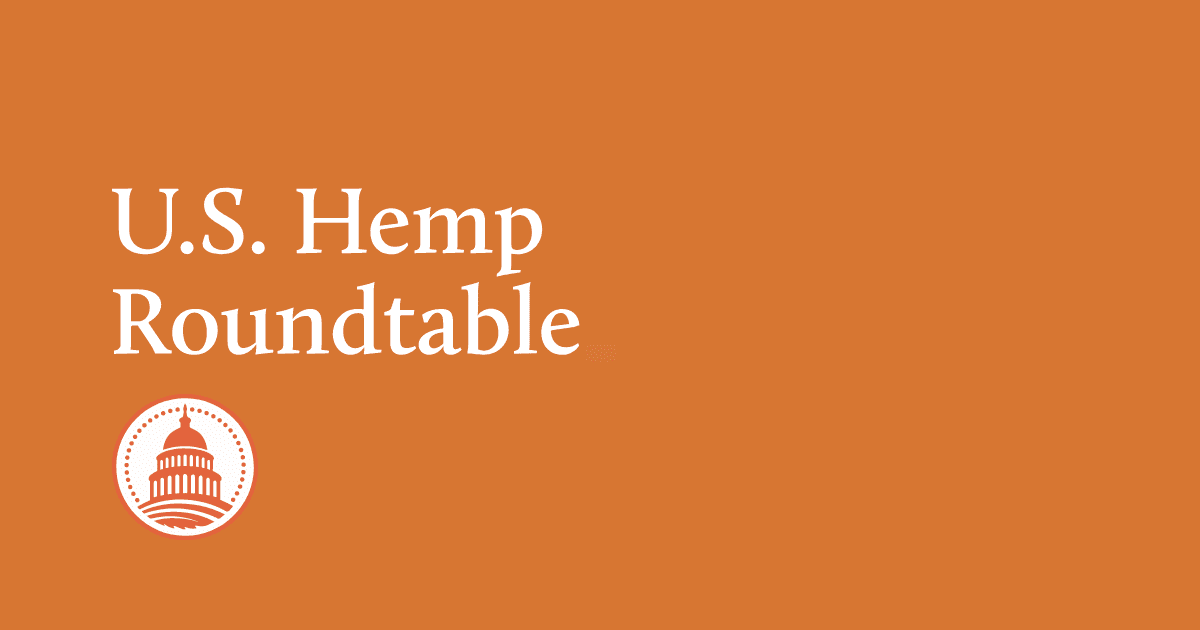 This past Halloween, the USDA released its Interim Final Rule on the Establishment of a Domestic Hemp Production Program. Some of it was a treat to the developing industry. Some of it was quite scary. The good news is that the USDA remains committed to improving upon its work after securing public input. Formal comments are due to the agency on December 30, and the U.S. Hemp Roundtable is working with its organizational partners to develop recommendations with a unified industry voice. We will be asking you to join in with your comments as well.
Stay tuned for our coordinated comment effort in the coming weeks. In the meantime, we are following up from our recent visit by USDA Under Secretary Greg Ibach to share our preliminary thoughts and concerns with the Rule. Click here for a letter our General Counsel, Jonathan Miller, sent to Under Secretary Ibach this morning on behalf of our Board of Directors. Miller identifies the Rule's highlights:
It signals to banks and credit card companies that the hemp and CBD industry are legal and open for business.
It declares once and for all that interstate transportation in hemp and hemp products are permitted.
It provides for flexibility in the testing of hemp through its "measurement of uncertainty."
….and its lowlights:
Its 0.5% THC threshold for negligence is arbitrary and inconsistent with federal law.
Its requirement for destroying hot hemp does not square with the Farm Bill's allowance for "disposal" through reuse on the farm.
Its severe limitation of eligible labs and short testing windows would lead to significant bottlenecks, choking the industry.
Its repeated shoutouts to the DEA raises concern of inappropriate enforcement actions.
As we develop our formal comments, we need your help. Please review the Roundtable's letter and let us know what we are missing or could improve.