INDUSTRY UPDATES
October 05, 2018
Roundtable Roundup – October 5th, 2018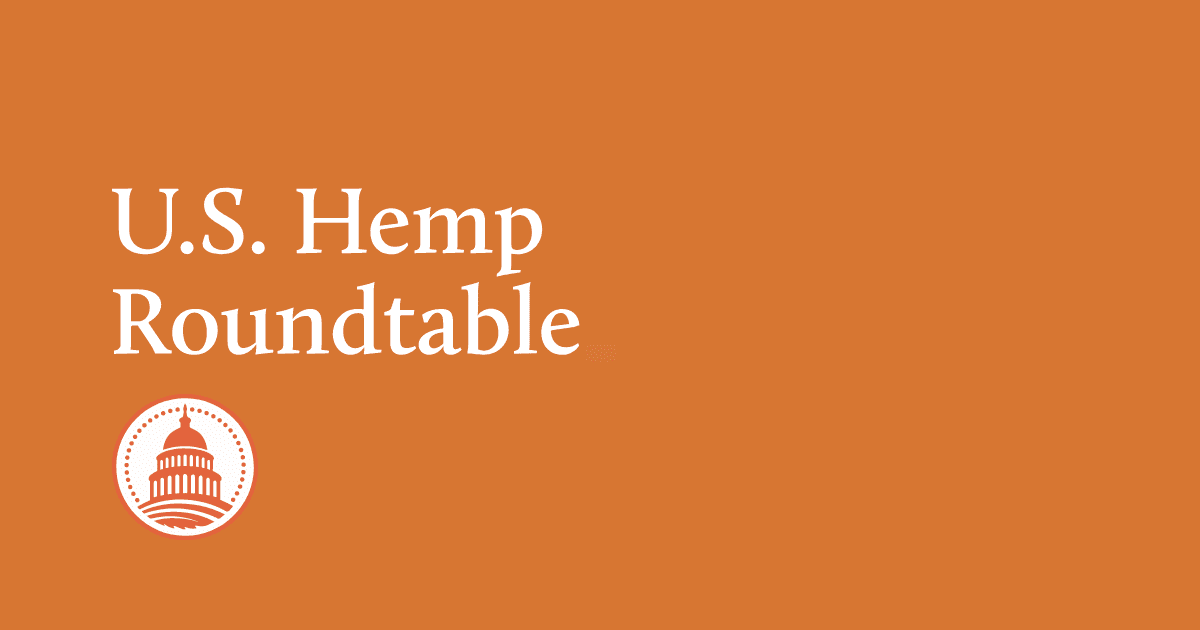 The Roundtable Roundup is a semi-regular update for Hemp Supporters — breaking or interesting news affecting the industry – brought to you by the US Hemp Roundtable.
---
Michigan
The pro-hemp legislation sponsored in Michigan by hemp heroes State House Majority Floor Leader Dan Lauwers and State Rep. Steven Johnson and discussed here is moving at unusually break-neck speed. Yesterday, just a week after Roundtable General Counsel Jonathan Miller testified in Lansing, House Bill 6330 which dramatically expands Michigan's hemp program, and House Bill 6331 which clarifies that popular products such as hemp-derived CBD should not be treated as controlled substances, passed by overwhelming votes, with only 1 "no" vote between them. On to the Senate!
---
2018 Farm Bill
Yesterday as well, the four principal negotiators on the 2018 Farm Bill left an hour-long meeting claiming progress was made. POLITICO reports that Senate Agriculture ranking member Debbie Stabenow said both sides are "close" to finishing a handful of titles. "The big titles are still open," Stabenow said. "There's disagreements on commodity, conservation, energy." The Big Four posed for a picture with linked arms, and Senate Agriculture Chairman Pat Roberts retweeted the picture shortly after the meeting: "Arm in arm. Still working." Here's a great summary from POLITICO that explains where the differences remain. (SPOILER ALERT: The word "hemp" is never mentioned.)
---
Sign Our Petition in CA and OH
If you hail from Ohio or California, please take a few minutes to sign a petition to urge lawmakers in those states to combat efforts to prohibit the retail sale of hemp-derived CBD. Even if you don't live in either state.
---