INDUSTRY UPDATES
October 31, 2018
Roundtable to FDA and WHO – De-schedule CBD!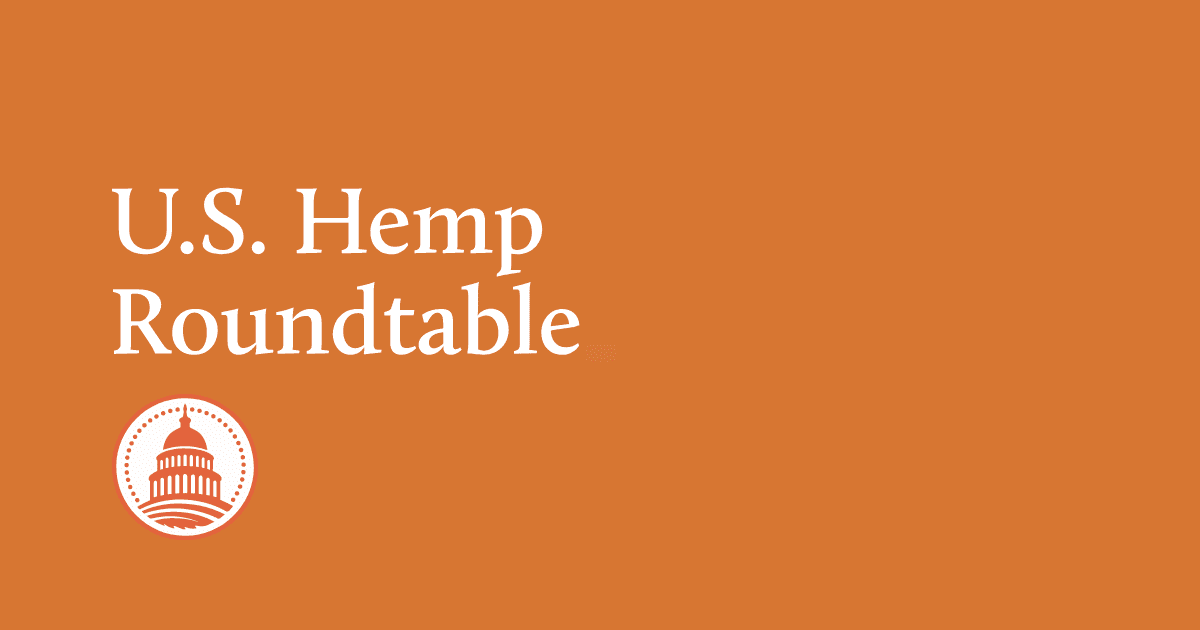 Earlier this month, the Food and Drug Administration (FDA) announced that the agency was seeking public input for their response to the World Health Organization (WHO) concerning the international scheduling of cannabis and cannabis-like products. Yesterday, the U.S. Hemp Roundtable issued its formal comments.
We urged the FDA to strongly recommend that hemp-derived cannabidiol (CBD), as well as other low-THC hemp extracts, should NOT be treated as controlled substances under international law. Prospects for unscheduled CBD look bright. As discussed , the WHO's Expert Committee on Drug Dependence recommended in August that "preparations considered to be pure CBD should not be scheduled within the International Drug Control Conventions."
More significantly, a recently released May FDA letter revealed that the agency also did not think CBD should be scheduled as a controlled substance. As discussed the FDA noted that an international ruling that CBD is not a controlled substance would merit its removal from scheduling in the United States as well. It is important to understand that this scheduling discussion is limited to marijuana-derived CBD formulations such as Epidiolex. 
In our opinion, hemp-derived CBD is already exempted from the Controlled Substances Act in the 2014 Farm Bill's pilot program regime, and would be permanently and explicitly exempted from the CSA by the Hemp Farming Act, which we are very optimistic will be passed as part of the 2018 Farm Bill. But any movement in de-scheduling CBD is good for the hemp industry at large. And the Roundtable is proud to play a role in moving U.S.and international policy in the right direction.