INDUSTRY UPDATES
May 06, 2018
Senate Minority Leader Schumer Endorses Hemp Farming Act!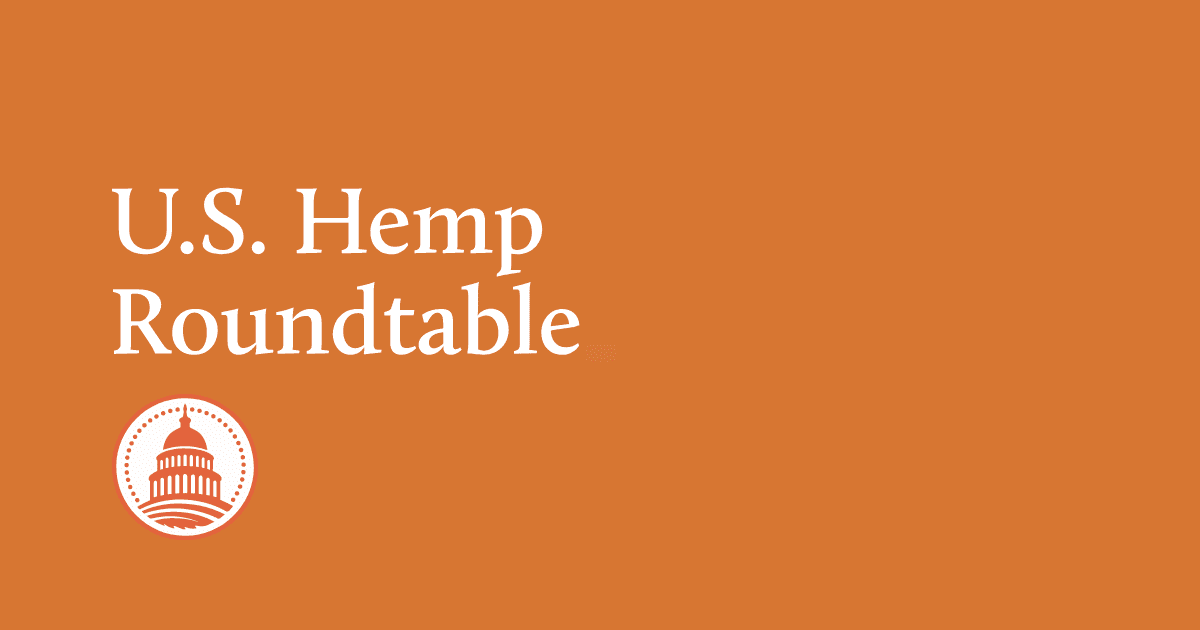 Game-changing news from Washington, DC…
In a town where it seems like Democrats and Republicans can't agree on anything, common ground has been found in the hemp fields.
Friday, U.S. Senate Minority Leader Chuck Schumer (D-NY) joined his often-adversary U.S. Senate Majority Leader Mitch McConnell (R-KY) in co-sponsoring S.2667, the Hemp Farming Act of 2018. At a home state press conference, Schumer argued it was time for the DEA to get off the hemp farm – that hemp should be permanently removed from the purview of the Controlled Substances Act.
It is impossible to understate the significance of the McConnell/Schumer alliance on this issue. Momentum for passage this year just accelerated into high gear.
But the battle is far from over. It is critical that we encourage many more Senators and Congressmen to join McConnell and Schumer in support of S.2667 and its companion bill in the House, HR 5485. We've created an online portal to make it super-easy for you to send a personalized message to your Members of Congress. Please just take a few minutes today at the link below.