INDUSTRY UPDATES
April 20, 2021
Statement From U.S. Hemp Roundtable on House Passage of the Safe Banking Act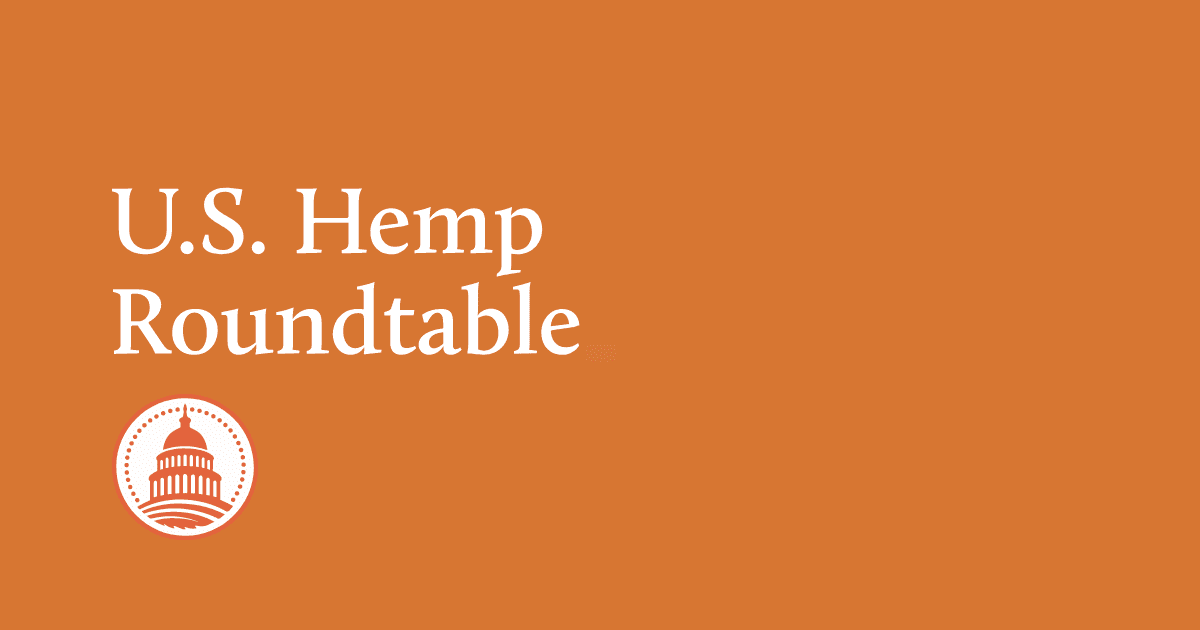 FOR IMMEDIATE RELEASE
April 20, 2021
CONTACT
[email protected]
STATEMENT FROM U.S. HEMP ROUNDTABLE ON HOUSE PASSAGE OF THE SAFE BANKING ACT
(WASHINGTON)- Late last night, the U.S. House of Representatives passed the Secure And Fair Enforcement (SAFE) Banking Act which provides banking and financial service access to marijuana-based businesses. The bill passed by a vote of 321 to 101.
Today, Jonathan Miller, General Counsel of the U.S. Hemp Roundtable, issued the following statement:
"The passage of the SAFE Banking Act is critically important for the thousands of U.S. farmers, retailers, and independent family businesses that comprise the hemp industry. We are incredibly encouraged by the overwhelming support in the House of Representatives, and we urge the Senate to move swiftly to pass this bill and send it to President Biden for his signature.
"Hemp is a multi-billion dollar industry that is currently being stifled by a patchwork of onerous and arbitrary banking rules and fees, most of which are in place because of a lack of federal regulation. The SAFE Banking Act will go a long way toward reducing these obstacles while providing stability and clarity to the financial industry.
"We are deeply grateful to Congressman Ed Perlmutter (D-CO) and Congressman Andy Barr (R-KY) for working with us and including explicit provisions for financial transactions in the hemp and CBD industries."
ABOUT
The U.S. Hemp Roundtable is the hemp industry's national advocacy organization, a coalition of dozens of leading companies and organizations committed to safe hemp and CBD products. The Roundtable proudly works in partnership with the industry's leading national, regional and state grassroots organizations, and is leading the way forward for hemp and CBD products through education and action. More at hempsupporter.com.
###