INDUSTRY UPDATES
October 11, 2021
Stop the Stalemate: Urge Congress to Regulate CBD Now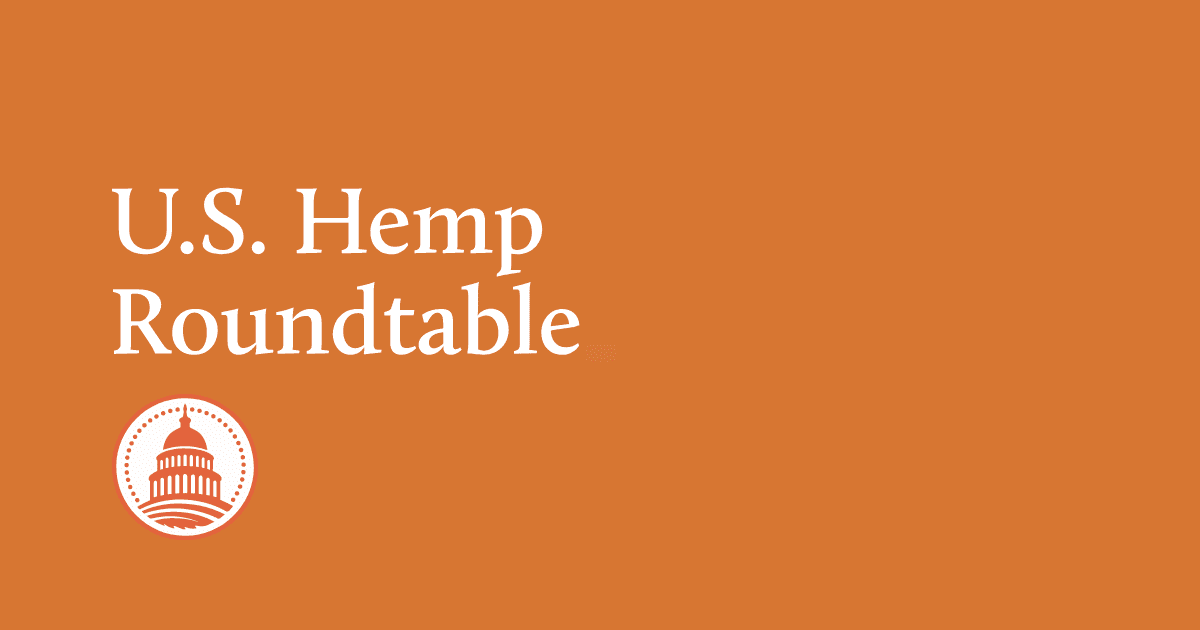 The FDA just said the quiet part out loud.
After nearly four years of promising to explore a regulatory pathway for the retail sale of hemp-derived CBD, the FDA admitted last week that they don't plan to move on regulations anytime soon.
At a Consumer Healthcare Products Association event, Acting Commissioner Janet Woodcock argued that current law is "fairly clear" barring the agency from action on CBD, putting FDA in "a stalemate position." She followed up: "I don't know that it's a matter of FDA policy. I think it may well be a matter of law."
We disagree with FDA's legal interpretation. But what is certainly clear is that we need congressional action to stop the stalemate and regulate CBD now.
It's also clear that Congress agrees. This summer, both the U.S. House and Senate passed appropriations report language urging immediate action, and directing FDA to issue a formal enforcement discretion policy until regulations are in place. A full thirty-one U.S. Representatives (19 Democrats and 12 Republicans) [link to sponsors' sheet] have co-sponsored H.R. 841, a bill that would regulate CBD as a dietary supplement, and a House hearing is expected on the issue this fall. The Senate meanwhile has two vehicles that would explicitly legalize hemp extract products, like CBD: S. 1698, and the Cannabis Administration and Opportunity Act.
The issue is becoming ever more urgent. Lack of regulatory clarity has led to bankruptcies of hemp processing facilities, leaving farmers left with raw hemp material they are unable to sell. Meanwhile, consumers are left confused and unprotected without regulatory oversight. Hear below from Reps. Kurt Schrader (D-OR) and Morgan Griffith (R-VA) and Sens. Ron Wyden (D-OR) and Jeff Merkley (D-OR) on why this legislation is so urgent and important.
This is why we need your help!
Your elected officials DO listen to their constituents…. when they speak up! Use this online portal today to send a quick message to your Members of Congress urging them to Stop the Stalemate:Regulate CBD Now.
Learn more and take action by visiting regulateCBDnow.com today!