INDUSTRY UPDATES
April 14, 2022
Take a look at last week's Capitol Hill Fly-In coverage and footage!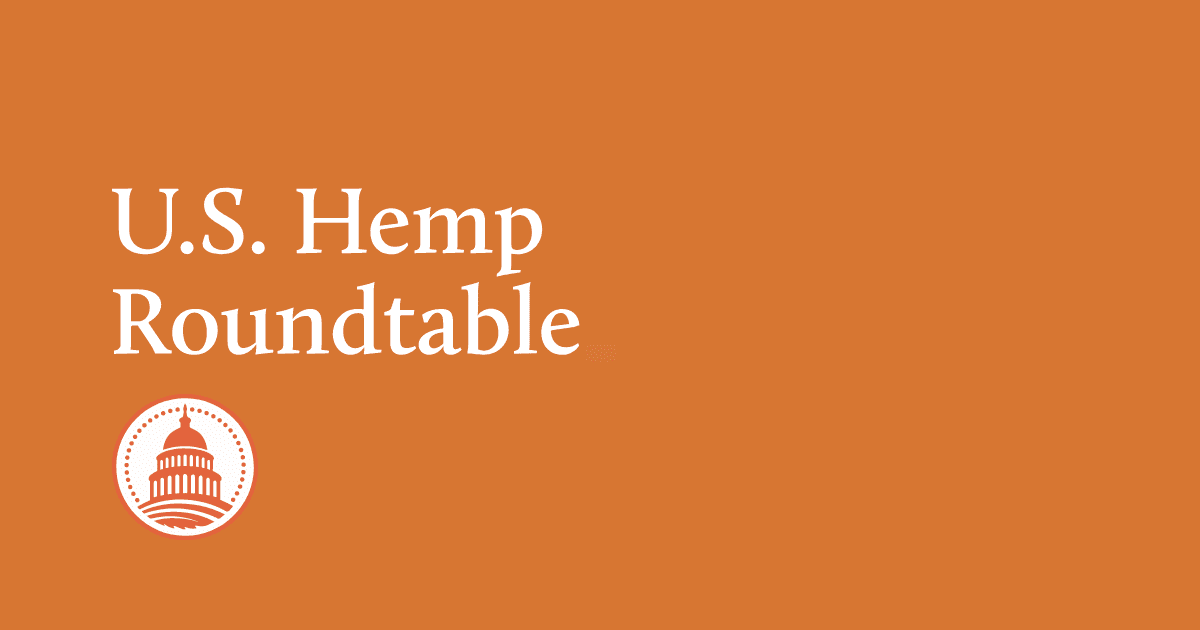 The U.S. Hemp Roundtable Board of Directors and staff members took the Capitol by storm last week, coordinating 14 meetings with members of Congress and Congressional staff in just one day!
Click above or visit this link to watch the recap on USHempTV.
---
As Featured In
---
First and foremost, we want to thank our dedicated Board of Directors. The experience and expertise you bring to the table was critical in creating the contexts for our calls to action. We are proud to have such a strong leadership and organizational presence in Washington D.C. and could not have had the impact we did without your support and advocacy.
Second, we are thankful for all the members of Congress and their dedicated staff for working with us to secure these meetings despite the security hassles and time crunches amongst their busy schedules. We are encouraged by the efforts of everyone we worked with to help make this day happen!
Lastly, but most importantly, we want to shout out our staff members — Katelyn Wiard (Director of Operations), Alyssa Erickson (Public Affairs and Marketing Coordinator), and Kerry Hinkle (Membership Director) — for organizing and managing all the intricate details of this incredible event.
And to our fearless leader and the brains behind it all, Jonathan Miller, congratulations on an incredible showcase of the Roundtable and its influence.
Download the key highlights document for sharing!
Left to right: Ed Conklin (Curaleaf Holdings), Nolan Jackson (U.S. Hemp Roundtable), Jonathan Miller (U.S. Hemp Roundtable General Counsel), Ben Witte (Recess), Fred Cawthon (Verge Agritech), Kerry Hinkle (U.S. Hemp Roundtable), Pete Meachum (Cronos Group, U.S. Hemp Roundtable President), Katelyn Wiard (U.S. Hemp Roundtable), Alyssa Erickson (U.S. Hemp Roundtable), Lawrence Hudson, (Cronos Group), Robert Roche, Jr. (Red Mesa Science and Refining), Foxhall Parker (Canopy Growth), Jason Warnock (JustCBD), Eric Wang (Ecofibre). Not pictured: Paul Blair (Turning Point Brands), Jim Shorris (Curaleaf Holdings)
Press Release | Weblink | Document | Video