INDUSTRY UPDATES
March 19, 2021
The SAFE Banking Act is Back!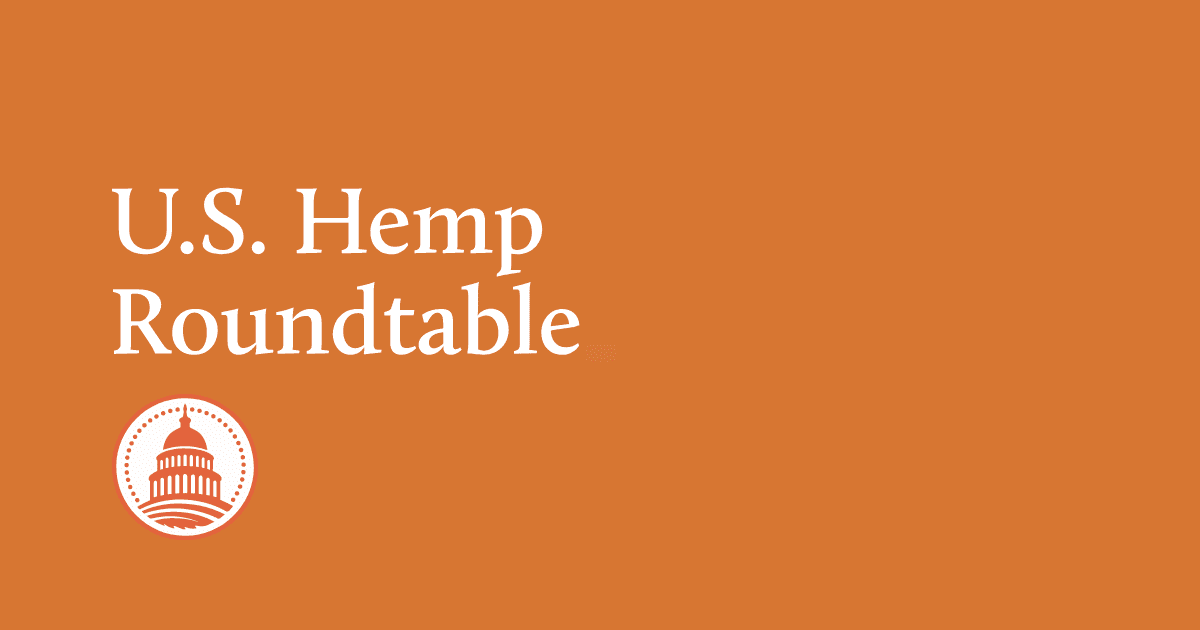 We are excited to report that yesterday, the SAFE Banking Act was reintroduced in the U.S. House of Representatives. It's great for hemp, and it needs YOUR support.
The SAFE Banking Act, celebrated for offering banking and financial service access to marijuana-based businesses, was amended in 2019 to specifically assist hemp farmers and CBD companies with banking and merchant services. Later that year, the bill passed the U.S. House by an overwhelming margin, 321 to 103, but unfortunately never was heard by the U.S. Senate.
Prospects for the bill appear brighter this year with the change in control of the Senate. And the bill itself is much improved to explicitly protect financial and credit card transactions for hemp farmers and processors, as well as businesses engaged in the handling, manufacturing and sale of hemp-derived cannabinoid products such as CBD. Meanwhile, the bill makes clear that hemp businesses are not subject to the additional scrutiny required for adult-use cannabis commerce. Real the full bill here – (hemp provisions are found on pp. 15-19).
Big thanks to the bill sponsor, Rep. Ed Perlmutter (D-CO) and to Rep. Andy Barr (R-KY) who drafted the hemp provisions in consultation with the U.S. Hemp Roundtable and supporting financial institutions.
Hemp Supporters, it's time to activate!

Please use our online portal TODAY to contact your U.S. Representative to urge him or her to support the SAFE Banking Act. As always, we have made it super easy for you to send an email directly to your Congressperson. Please personalize it and share your stories about why this bill is so important to your business or family.