INDUSTRY UPDATES
June 16, 2023
Three Bills in NC & One to Fight in NH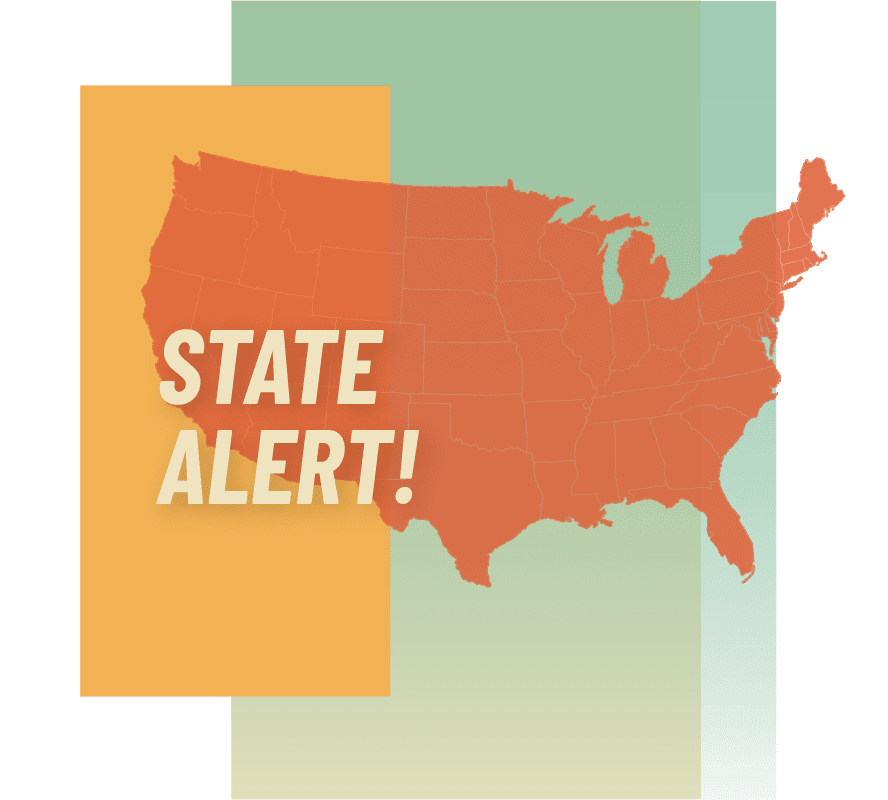 ---
North Carolina
We're monitoring three bills in North Carolina:
H563 limits all hemp-derived cannabinoid products to persons 21 or older. In addition, the bill imposes labeling and packaging requirements, including that ingestible products may not be sold "in a serving that contains more than 75 milligrams, in the aggregate, of one or more hemp-derived cannabinoids."
S521 makes clear that hemp products are not considered adulterated or misbranded based solely on the presence of hemp. Also, the bill sets a 0.3% total THC limit for hemp and sets labeling requirements for products that contain cannabinoid-related compounds, including CBD.
S366 would require schools to prohibit the use or possession of legal hemp products, including CBD, in schools, on school grounds, or on any property owned or operated by a school.
---
---
New Hampshire
In New Hampshire, we need your help. SB 180 prohibits hemp-derived products containing more than 0.03% natural or synthetic THC, including delta-8 and delta-9. The reference to 0.03% may be a drafting error, but regardless, it amounts to a ban on all hemp products. Please use our State Action Center to urge legislators to oppose the bill or, at the very least, to amend the bill to use the Farm Bill's 0.3% delta-9 THC standard when categorizing products as hemp.
---
---
Visit our State Action Center to see active campaigns across the country!
---
---
Check out the latest hemp and CBD updates from across the states!
---