INDUSTRY UPDATES
September 03, 2020
U.S. Hemp Authority® Standard Version 3.0 Open for Public Comment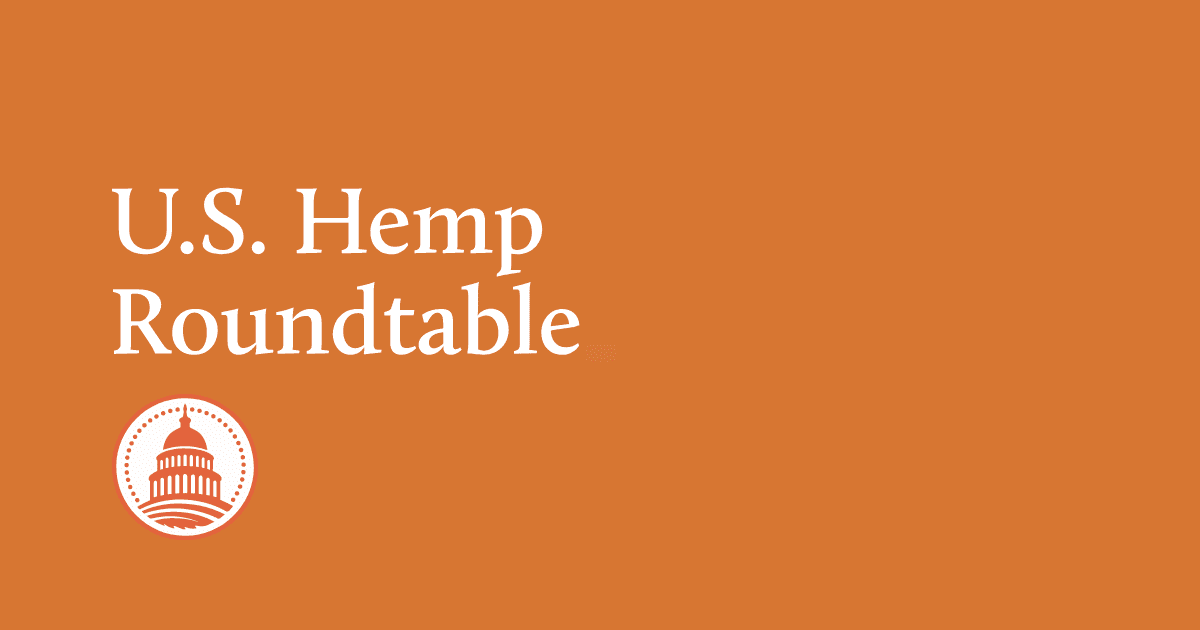 NEWS FROM THE U.S. HEMP AUTHORITY:

We are excited to share that draft version 3.0 of the U.S. Hemp Authority® Standard has been released by our expert Technical Committee for public comment.

While this is an exciting landmark, we are still only in the middle of our journey to promote high standards, best practices and self-regulation for hemp growers, processors, brand owners and retailers.

Over the past few years, thousands of Hemp Supporters have answered our calls to help us develop industry standards in what we termed Guidance Plan 1.0 and Guidance 2.0 – our first and second standard iterations that demonstrate the industry's professionalism and promote confidence among consumers that hemp products can be trusted, and among government officials that hemp products meet clear standards.

We need your help again. It's time for public comments on the new and improved U.S. Hemp Authority® Standard – Version 3.0.

Starting this month, we are asking all Hemp Supporters – farmers, processors, manufacturers, brand owners, retailers and consumers – to weigh in on how we can make our Standard even stronger – how we can make the US Hemp Authority® Certification Seal an even prouder symbol of confidence, trust, truth in labeling, and transparency of process.

It's simple to participate:
Click here to review the new U.S. Hemp Authority® Standard Version 3.0
Click here to submit comments

Our deadline for submission of comments is October 15th – so please act soon. These comments will be used by the Technical Committee to update Version 3.0.

And just as important – we ask you to share this notice with your friends, colleagues and social media contacts in the industry. While our email lists have grown, and we have asked the other major organizations in the industry to help us get the word out, the more people that participate, the more successful the program can continue to be.

Thank you so much for your help making this exciting industry even greater and stronger.

Sincerely,

Marielle Weintraub, Ph.D.
U.S. Hemp Authority®- President