INDUSTRY UPDATES
February 20, 2018
U.S. Hemp Roundtable Launches New Website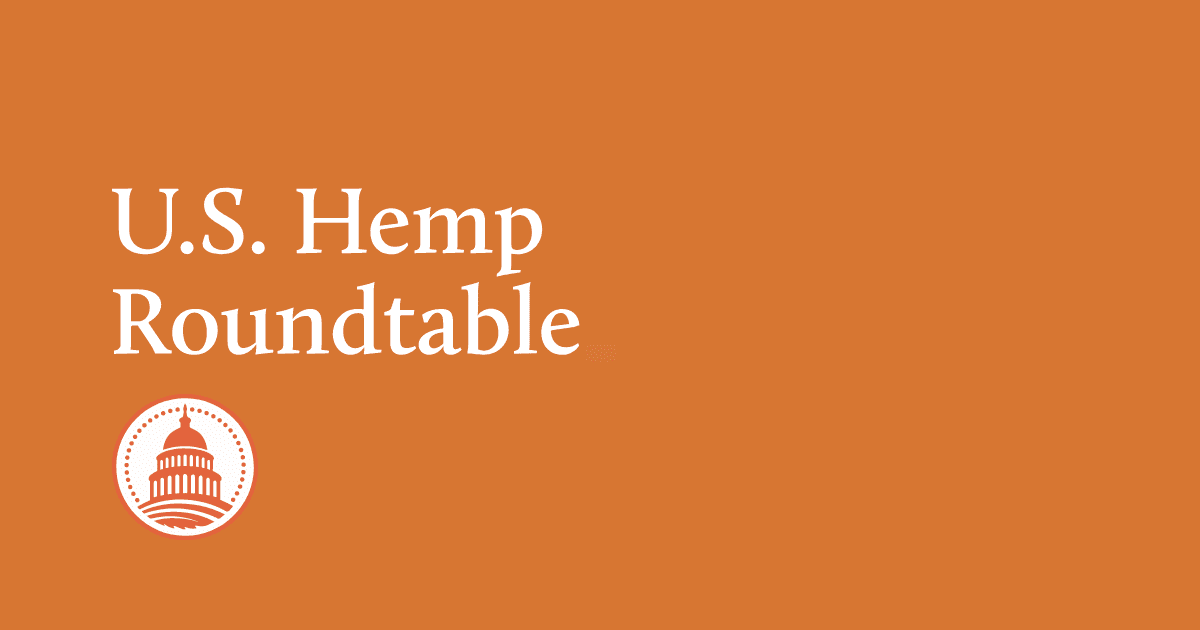 The U.S. Hemp Roundtable – representing the hemp industry at each link of the hemp supply and sales chain, as well the membership of all the industry's major grassroots organizations – has launched its new web site: HempSupporter.com. In its first year of existence, the Roundtable worked behind the scenes in a grass-tops lobbying effort to lay the groundwork for passage of federal legalization to fully legalize hemp, establishing it rightly and permanently as an agricultural commodity, not a controlled substance. To be victorious in the coming months, however, all hemp supporters must be engaged. 
HempSupporter.com has been launched to serve as a resource for Americans who want to join the fight for full legalization of hemp and hemp-derived products. Initially a source of information on the crop and the legislative process for legalizing it, HempSupporter.com will continue to evolve to empower Americans with the tools they need to push for legislative action at the state and federal level.
Citizens are encouraged today to come to the web site, and sign up to be a Hemp Supporter – enlisting them for free in the cause that has linked Americans from all backgrounds, partisanship and ideology. From drafts of our founding documents to the sustainable paneling of 21st century cars, hemp's versatility and strength have made it the fabric of the American imagination. Today, hemp is used in clothing, biofuels, plastics, personal care, feed and food. Economic experts predict a multi-billion-dollar U.S. hemp industry by 2020. Hemp Supports America. Join us as a Hemp Supporter at HempSupporter.com.