INDUSTRY UPDATES
July 28, 2021
U.S. House to FDA: Regulate CBD Now!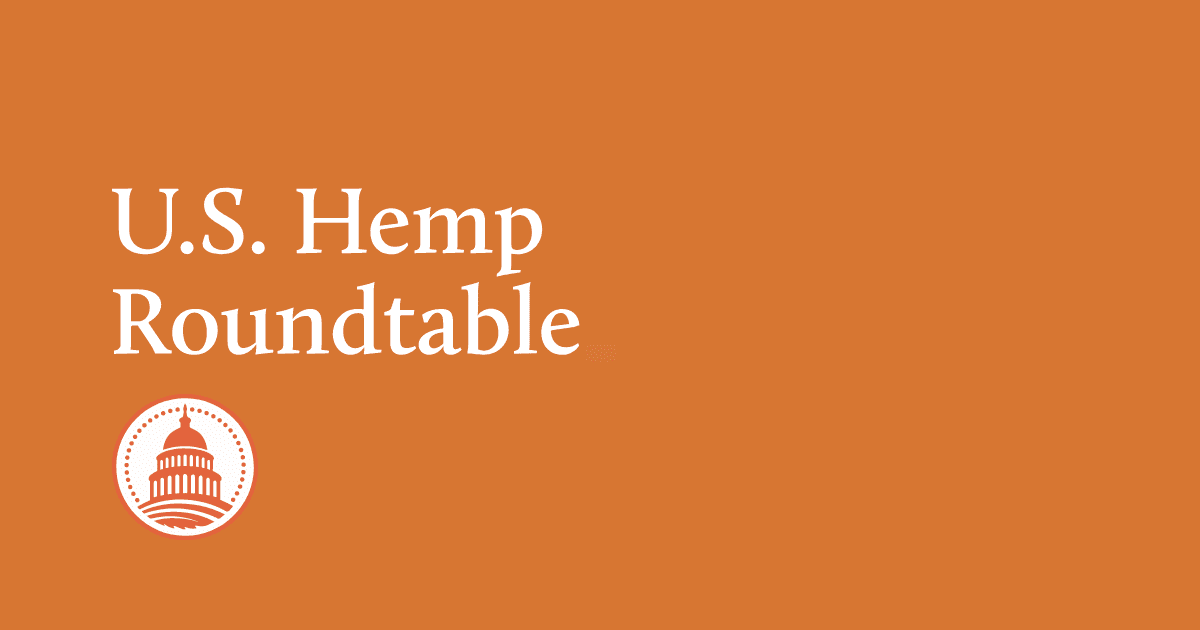 Last night the U.S. House of Representatives passed an amendment to an appropriations bill that included a strong message to the FDA: Regulate CBD Now!
The amendment, offered by hemp champions Reps. Kurt Schrader and Morgan Griffith, targets FDA funding:
Increases and decreases by $5 million, funding for the Center for Food Safety and Applied Nutrition at the FDA, to highlight the need for the Agency to proceed with rulemaking on cannabidiol (or CBD) by no later than 180 days after enactment, out of concern that the FDA has not initiated rulemaking to establish a regulatory pathway for CBD as a dietary supplement and food ingredient.
Rep. Schrader took to the House floor to directly urge the FDA to take action. He also encouraged support for his and Griffith's bill, HR 841 which would require the FDA to recognize and regulate CBD as a dietary supplement.
Check out his speech here.
And be sure to let your own Members of Congress know that it's time to regulate CBD now, by going to regulateCBDNow.com.
Big kudos to Reps. Schrader and Griffith and their excellent staffs for their continued leadership and their tremendous responsiveness to the U.S. Hemp Roundtable and our partners in the dietary supplement industry on these important efforts.