INDUSTRY UPDATES
October 23, 2020
UPDATED: Members of Congress Tell the DEA: Stay Away from Hemp!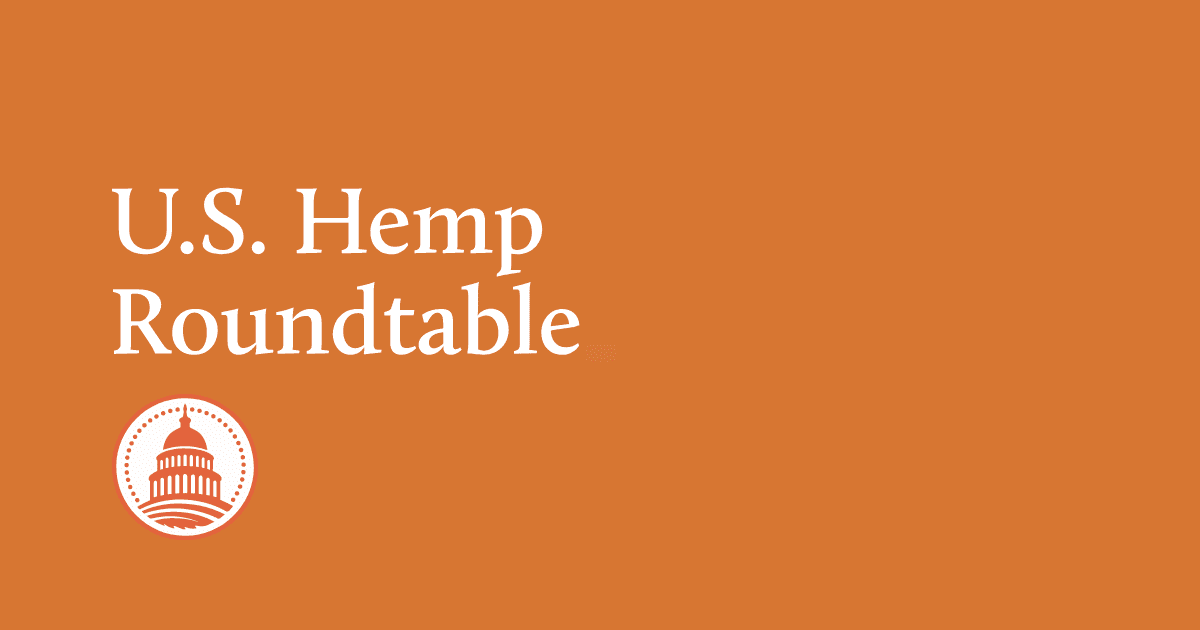 The DEA's Interim Final Rule ("IFR") has raised strong objections from a united hemp industry. By potentially criminalizing the hemp extraction process, the DEA threatens to undermine the promising new crop for U.S. farmers. That's why thousands of you took up our call to urge the DEA to withdraw its troublesome rule. (Here are the Roundtable's full comments.)
This morning, longtime hemp champions, Oregon Senators Ron Wyden and Jeff Merkley, joined the growing chorus. In a letter to the DEA's Acting Administrator, the Senators make clear that the DEA 's IFR is contradictory to federal law and upends Congressional intent in the 2018 Farm Bill:
We are grateful for Senator Wyden and Merkley's leadership and hopeful that the DEA will listen and take necessary steps to withdraw its misguided rule. We will continue to pursue our efforts to fix this problem in the Congress and/or the courts.
UPDATED (10/23):
Nine members of the U.S. House Representatives sent a separate letter to the DEA also urging that agency to revise its IFR on hemp, expressing deep concern over its impact on hemp farming:
"Our offices have received countless calls from constituents involved in the hemp industry who are extremely fearful that simply following the provisions of the Farm Bill will result in criminal liability under the IFR. The IFR will likely have the effect of inhibiting these nascent state hemp programs thereby harming those American companies and workers who chose to pursue careers in the hemp industry and made significant investments to effectuate those aspirations."
Big thanks to Reps. David Joyce (R-OH) and Earl Blumenauer (D-OR) for leading this effort, as well as to the other seven co-signers: Reps. Rodney Davis (R-IL), Morgan Griffith (R-VA), Glenn Grothman (R-WI), Don Young (R-AK), Anthony Gonzalez (R-OH), Denver Riggleman (R-VA) and Matt Gaetz (R-FL).