INDUSTRY UPDATES
April 30, 2018
Voice Your Support For Hemp!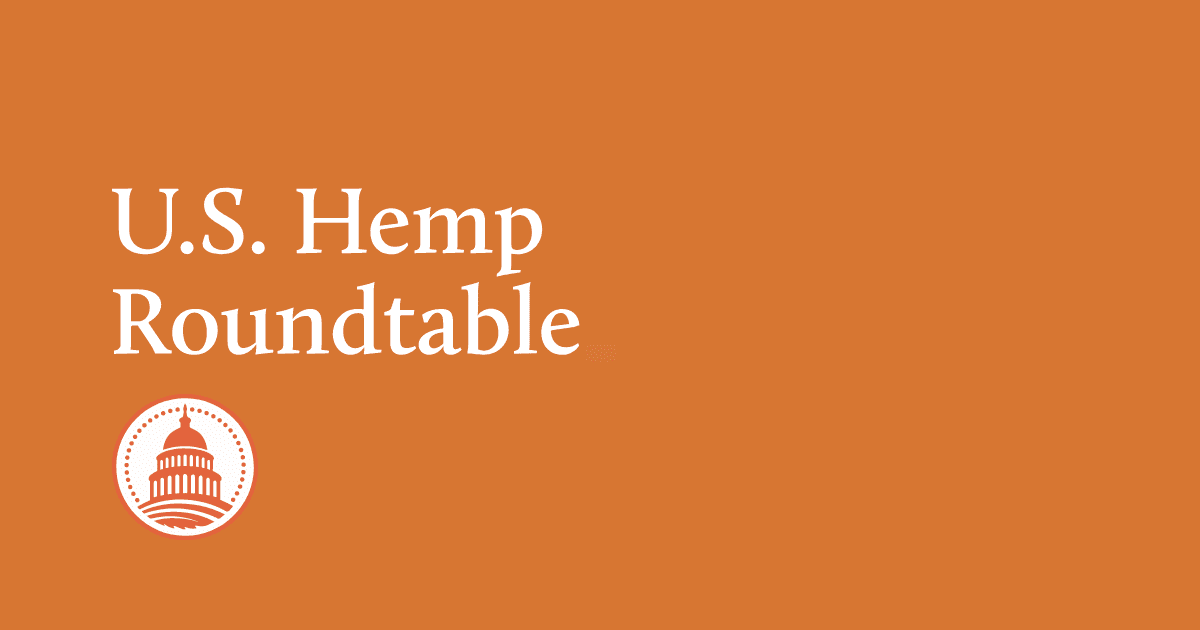 The momentum is on our side — The Hemp Farming Act of 2018 stands a real chance of passage by Congress THIS YEAR. But we need your help to make the permanent legalization of hemp a reality.
If passed, Senate Bill 2667 and House Bill 5485 would redefine hemp as an agricultural commodity and permanently remove it from regulation as a controlled substance. This critical legislation would set the path for the creation of good paying American jobs and real economic opportunity. It would also make clear that the sale and purchase of popular hemp products like hemp-derived cannabidiol (CBD) would be federally legal across the country.
Join citizens from across the US to support this legislation. Voice your support by contacting your elected federal officials through the Hemp Supporter website, asking them to co-sponsor this critical legislation. 
SEND A LETTER TO YOUR MEMBERS OF CONGRESS 
Help us redefine hemp and demand its permanent legalization by sending a letter today. Together, we can make this exciting economic opportunity happen sooner than we ever had imagined. Thank you for your support.