INDUSTRY UPDATES
September 09, 2021
AB 45 Passes California Assembly 56-3!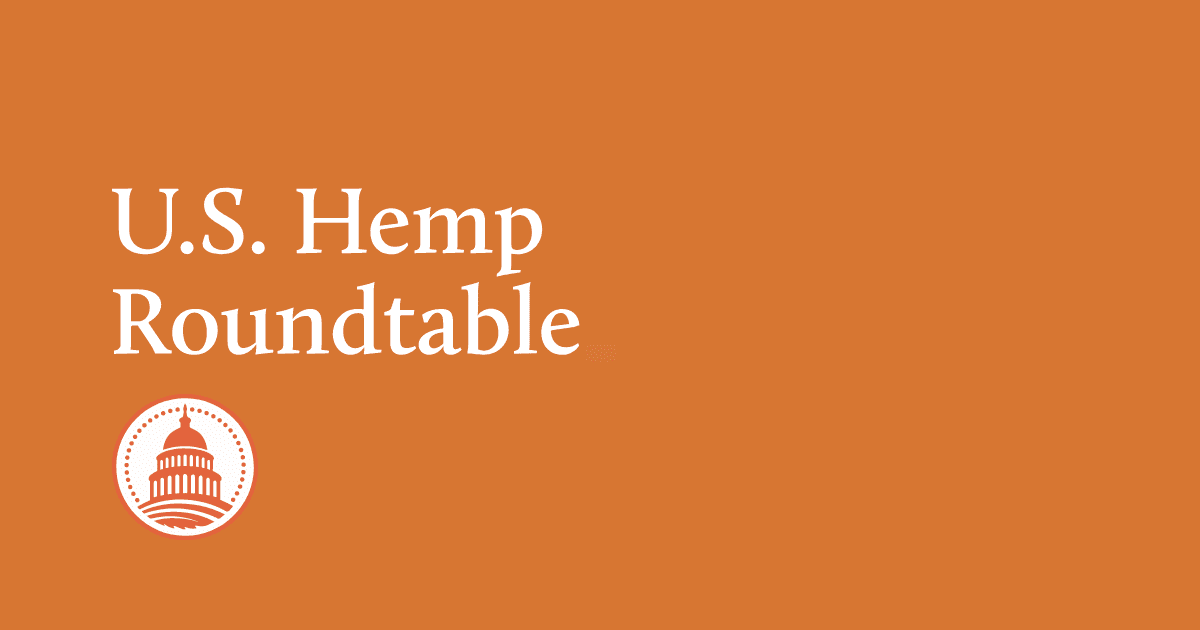 More exciting news from Sacramento: Minutes ago, the California State Assembly passed AB 45, which would explicitly legalize the sale of hemp-derived extracts like CBD, by a landslide vote of 56-3.
Following passage yesterday by the state Senate (29-2), the legislation now heads to Governor Gavin Newsom's desk. Given the Governor's strong support of the deal reached last week to move the bill to the vote, we expect him to sign the bill soon, and the law would take effect immediately. The era of CBD prohibition in California will be over!
We will keep you up to date on its final progress, but want to pause to thank all Hemp Supporters for pushing this to the finish line, especially Rep.Cecilia Aguiar-Curry, our lead sponsor and hemp heroine.

When we make our voices heard, hemp wins!