INDUSTRY UPDATES
September 15, 2023
Landmark Court Ruling In AR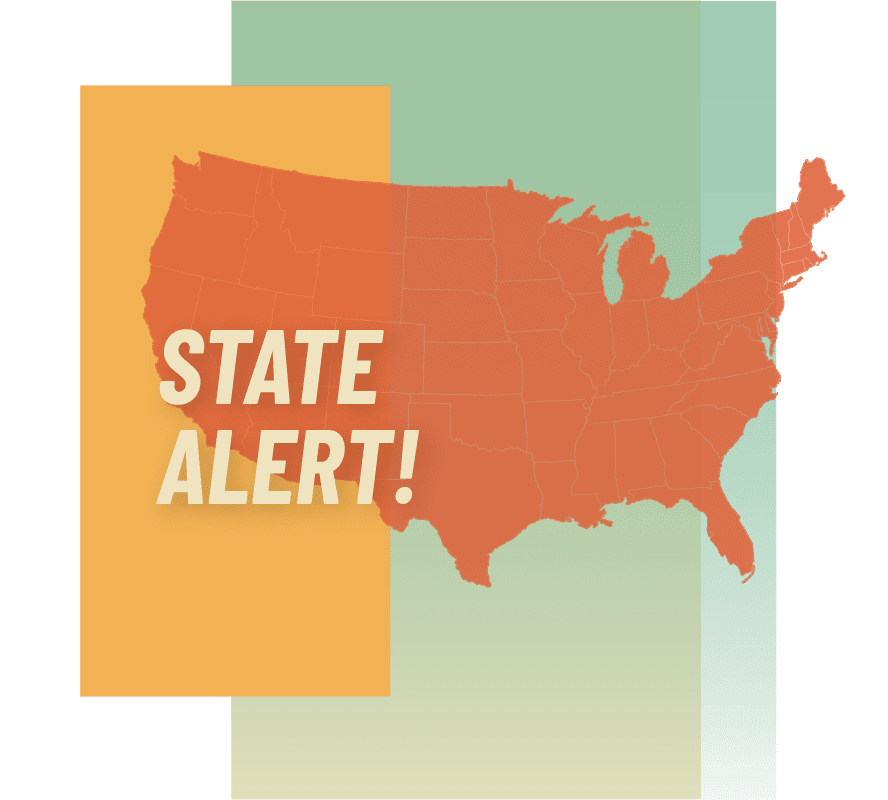 ---
Arkansas
As we previously reported, a group of plaintiffs recently filed a lawsuit in federal court challenging Arkansas's new hemp law prohibiting delta-8 THC and similar products. The law, which was enacted by SB 358 earlier this year, was set to go into effect August 1.
But last week—in a complete win for the plaintiffs—the federal court issued a landmark ruling that temporarily enjoins the law in its entirety. The court made numerous important findings, including that the law is preempted by federal law and is unconstitutionally vague. As a result, the law is temporarily blocked and cannot be enforced by state officials.
While the State of Arkansas is expected to appeal, the federal court's decision confirms the protection of legal hemp products in interstate commerce and provides a blueprint for challenging overly restrictive laws in other states. The implications of the federal court's ruling are significant and expected to reach far beyond Arkansas.
---
---
CANNRA Calls On Congress To Address "Unregulated Products" By Redefining Hemp
Possibly in response to developments like the lawsuit in Arkansas, the Cannabis Regulators Association (CANNRA) sent a letter to Congress today that recommends language in the 2023 Farm Bill to address what it calls "unregulated" hemp products. CANNRA's proposed changes would re-write the 2018 Farm Bill to redefine "hemp" – limiting the 0.3% delta-9 THC definition to plants in the field — and potentially ban a range of existing full spectrum and/or potentially impairing hemp products. The Roundtable will be vigilant at helping to ensure that all hemp products are regulated and not criminalized, and that adult products are kept out of the hands of children.
---
Visit our State Action Center to see active campaigns across the country!
---
---
Check out the latest hemp and CBD updates from across the states!
---