INDUSTRY UPDATES
April 15, 2020
WFH Assignment: Help ensure that ALL hemp farmers and businesses are eligible for stimulus dollars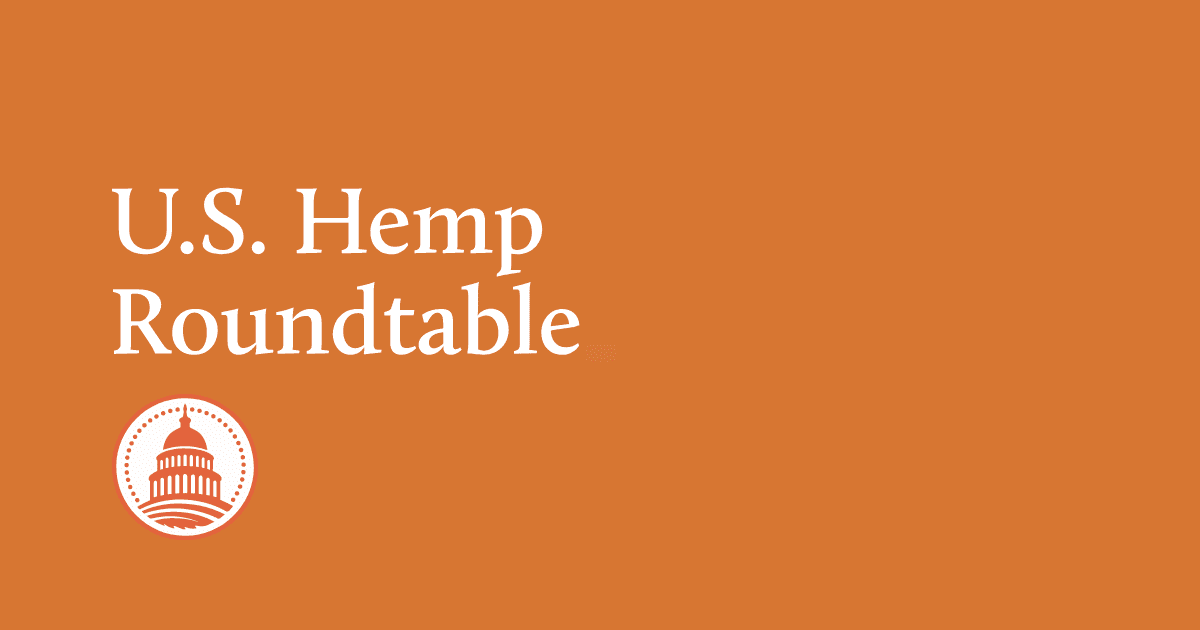 In the past few weeks, we've shared our updates on how Congress' CARES Act – $2.2 trillion in economic assistance provided in response to COVID-19 – affects U.S. hemp farmers and businesses.
Unfortunately, there remains some confusion about certain provisions that could leave our industry out in the cold.
First, the Small Business Administration (SBA) seems to disagree that hemp businesses and farmers are eligible to access some of the $10 billion allocated to the Economic Injury Disaster Loan (EIDL) program it administers. Indeed, more than 80 members of Congress wrote the SBA Administrator, urging the agency to allow small family farms to access immediate emergency grants and loans under that program. The U.S. Hemp Roundtable also joined other leading hemp organizations in petitioning the SBA for clarity and relief for farmers.
Second, we understand that at least one of the state offices of USDA's Farm Service Agency (FSA) is suggesting that only farmers operating under the 2018 Farm Bill are eligible for commodity loans available from the Commodity Credit Corporation (CCC). This would mean that hemp farmers in the 18 states which continue to operate under the 2014 Farm Bill provisions — including some of the larger hemp farming states like Colorado, Kentucky, and Oregon — would not qualify. This would be a clear misreading of federal law and regulation.

We need to ensure that tens of thousands of American hemp farmers and hemp businesses have access to all available relief during these unprecedented times.

We need your help. Your Wednesday Work from Home, Work for Hemp assignment:

Please use our handy online portal to urge the Trump Administration to clarify that ALL legal hemp farmers and businesses are eligible for the SBA's EIDL program and may receive commodity loans from the CCC.