INDUSTRY UPDATES
October 01, 2021
Where in the Hemp World is Jonathan Miller?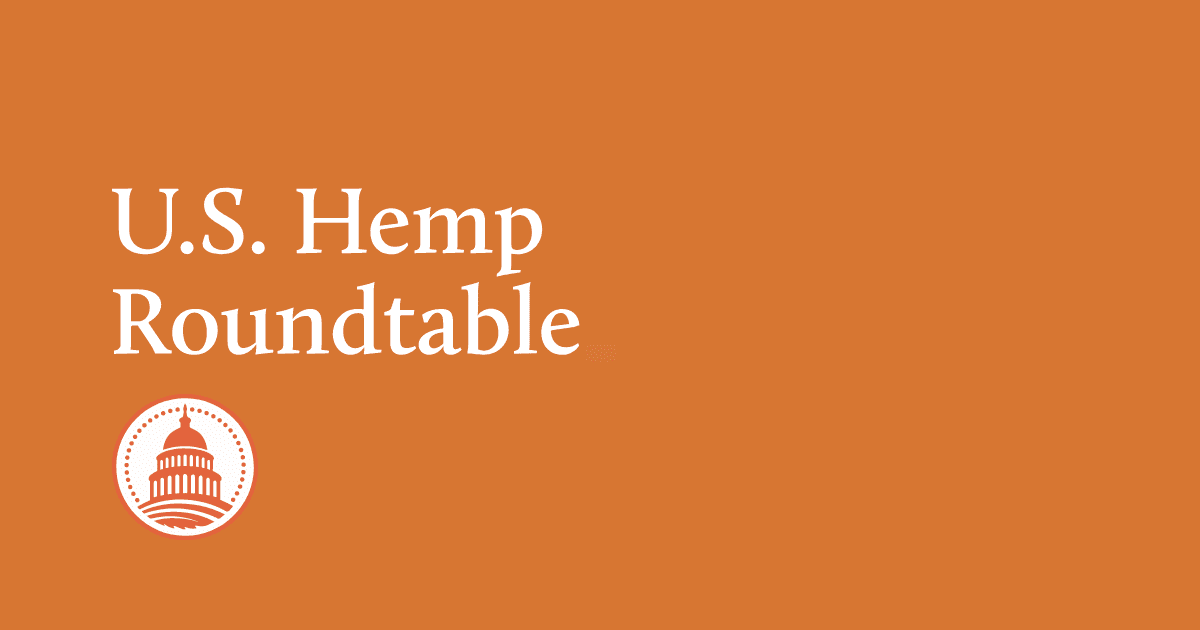 He's always on the go, which keeps him in the know! U.S. Hemp Roundtable General Counsel, Jonathan Miller, spent the month of September here and there sharing his sentiments on legislation and regulations the organization has been advocating for on both a state and national level. Between his time in D.C. and traveling state-to-state to provide current legislative and industry updates, he still managed to play poker twice a week.
Check out the latest from our very own Jonathan Miller —

Speaking To National Association of State Departments of Agriculture (NASDA)
During the annual meeting of the National Association of State Departments of Agriculture (NASDA) in Louisville, Kentucky on September 22nd, Jonathan had the opportunity to speak to the nation's top agricultural leaders about recent efforts of the U.S. Hemp Roundtable — from the push for FDA and Congress to Regulate CBD now to the regulatory gray area around hemp-derived Delta-8 THC products. Here's a video of his remarks: 
https://www.youtube.com/watch?v=SL3isIOYCW4
—
Testimony To Michigan House Committee On Michigan HB 5061
On September 21st, 2021, Jonathan joined the Michigan House Committee Meeting via zoom to testify on behalf of HB 5061, which clarifies the legality of hemp products, including topicals, consumable foods and dietary supplements containing CBD. HB 5061 is one of several other bills that would strengthen Michigan's laws to create a more favorable and equitable legal landscape for hemp and hemp products. Watch his full testimony:
If you live in Michigan, please visit our state action center to learn more about this legislation and contact your state representatives and ask them for support.
—
Drop In CEO Podcast: Embracing Your Passion through Career Transitions
Tune into the Drop in CEO Podcast hosted by Deborah Coviello to hear how Jonathan transitioned from a career in politics to educating, advocating, and developing opportunities in the hemp industry. Deborah and Jonathan also discuss the challenges of influencing governmental change and how to Jonathan has utilized his skills and passion to educate others, along with what legislative changes regarding hemp could mean for the flavors and fragrance industry. Listen here: https://omny.fm/shows/drop-in-…
Where will you see him next? If you would like Jonathan to share his experiences and expertise during speaking engagement (i.e. podcast, zoom interview, event, etc.) on behalf of the U.S. Hemp Roundtable, please reach out to us with a request!