INDUSTRY UPDATES
July 31, 2019
Hemp News and Updates From Various States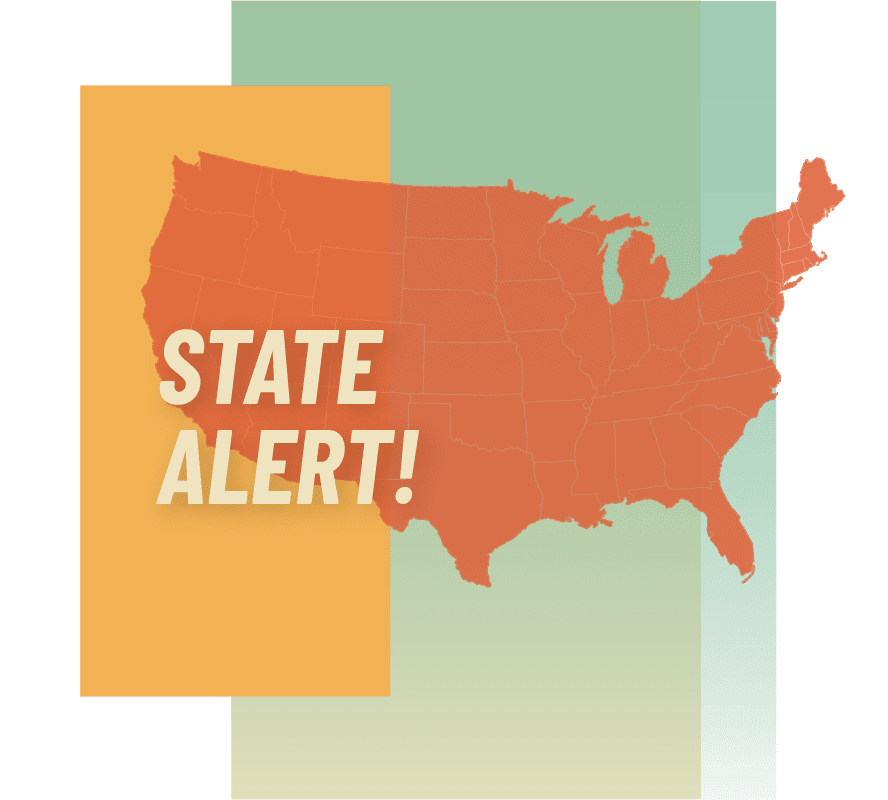 Louisiana: Last month, the Louisiana legislature passed one of the most restrictive hemp laws in the country, prohibiting the sale of CBD as a food additive or a dietary supplement. Counsel for the U.S. Hemp Roundtable worked closely with Louisiana Department of Health to reach a compromise: instead of labeling CBD oils and tinctures as "dietary supplements," they can be labeled as "hemp supplements" or "hemp CBD supplements" or "hemp-derived CBD supplements." (The latter two are particularly applicable to CBD isolates.) Further, the state agency agreed that the sale of CBD gel caps and capsules are permitted. The Roundtable offered its comments on the department's emergency rules to formalize these agreements, as well as offer some other technical suggestions.
Massachusetts: Roundtable-promoted legislation in the Bay State – which would expand the state's hemp program and legalize the retail sale of hemp-derived CBD – continues to make progress. The bill, sponsored by Rep. Mark Cusack, and co-sponsored by more than two dozen of his colleagues, was admitted into the State Senate last week and given an official title: H.4001. The Roundtable spoke with the House Chair of the Joint Cannabis Policy Committee and received confirmation they would expect a hearing in the fall, considering the upcoming recess and the lack of hearings in August. Meanwhile, 26 Massachusetts legislators sent a letter to Governor Baker in strong opposition to the recent hemp/CBD policy statement from the state's agriculture and health departments, which is jeopardizing established hemp businesses, investments and current license holders with overtly restrictive regulations. Let's keep up the pressure: if you hail from Massachusetts, please use our State Action Center to urge your legislators to support H.4001.
West Virginia: This spring, West Virginia passed one of the most expansive hemp bills in the country, using many of the major components of the Roundtable's Model State Act. Now, the Roundtable has also submitted recommendations to West Virginia's Department of Agriculture regarding its regulations on hemp and hemp-derived products. We are urging the state to promote broad access to safe hemp products and minimize the regulatory burden on hemp farmers and retail store owners.